The Life Planning Department!
Date:
Time:
5:00 PM - 6:30 PM
Location:
Theatre Room (Downstairs), Ottawa Regional Cancer Foundation - Maplesoft Centre
Ottawa, ON K1G 3Y9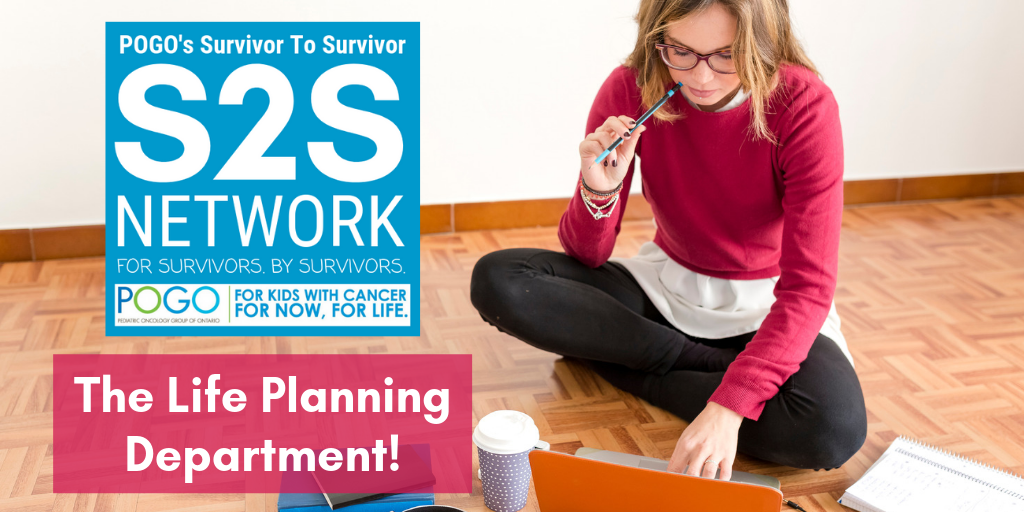 As a childhood cancer survivor, you may encounter changes in many areas, like healthcare, education, work, and more. This workshop prepares you to successfully navigate expected and unexpected transitions in your life and cancer journey.
Facilitator: Michelle Nedvetski, Workshop Facilitator, S2S Network 2019
Moderator: Sarah Brandon, SAVTI Counsellor, S2S Network 2019