Becoming a Better You
Date:
Time:
1:00 PM - 2:30 PM
Location:
Room A, Calvin Park Branch, Kingston Frontenac Public Library
Kingston, ON K7L 4T9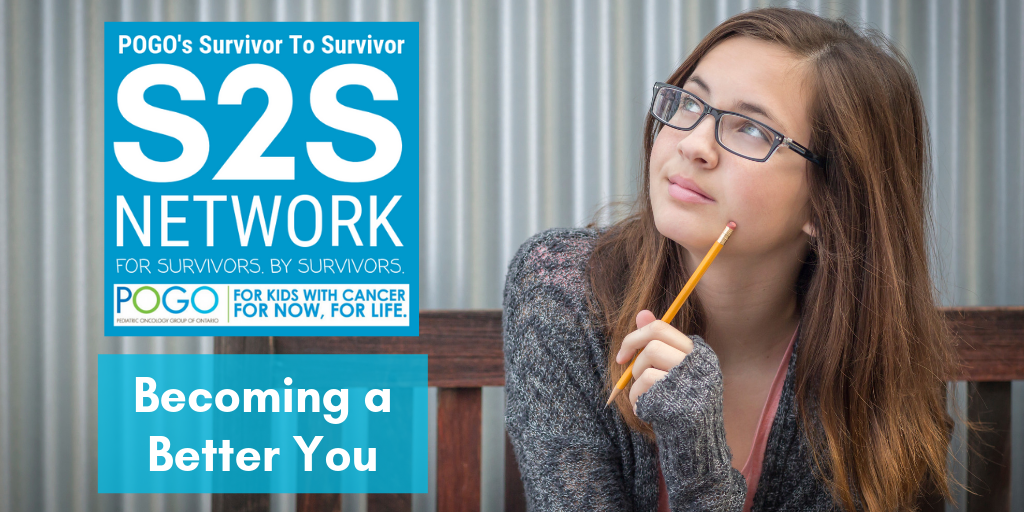 As a childhood cancer or brain tumour survivor, stresses in your everyday life and your cancer journey can impact your personal goals. This workshop will help you:
Learn practical strategies to manage your unique personal stressors.
Envision, plan, and accomplish your life goals.
Facilitator: Marissa Kirton, Workshop Facilitator, S2S Network 2019
Moderator: Sarah Brandon, SAVTI Counsellor, S2S Network 2019