FOLLOW US:



Fall 2015 | Successful Academic and Vocational Transition Initiative (SAVTI)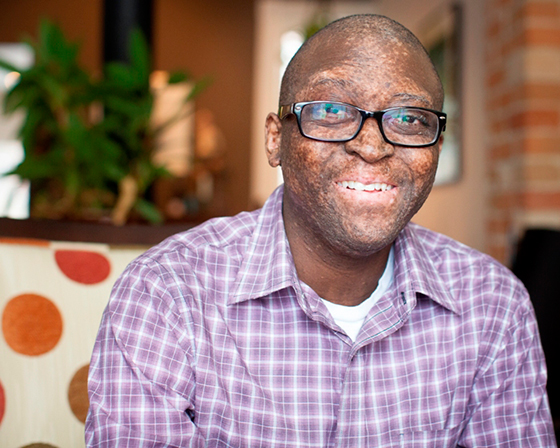 TIPS FOR A SMOOTH TRANSITION TO CAMPUS LIFE
College and university students may have a hard time adjusting to a more demanding school curriculum and to new social situations and environments. Whether this is your first year or your last, here are some tips to help you cope. Learn more
| | | |
| --- | --- | --- |
| Support Our Mission: | | |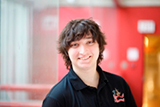 Accessibility Services - What You Need to Know
All colleges and universities have accessibility services that provide accommodations for students with different types of challenges, from learning disabilities to brain injury and mobility issues, just to name a few. Students must register to take advantage of these services. Learn more »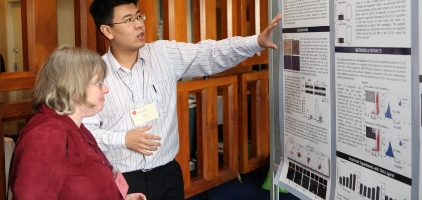 New Beginnings at Work
Whether you're looking to apply for your first job out of school or are thinking about finding a new one, there are websites and resources to help you find the right job postings for you. Learn more »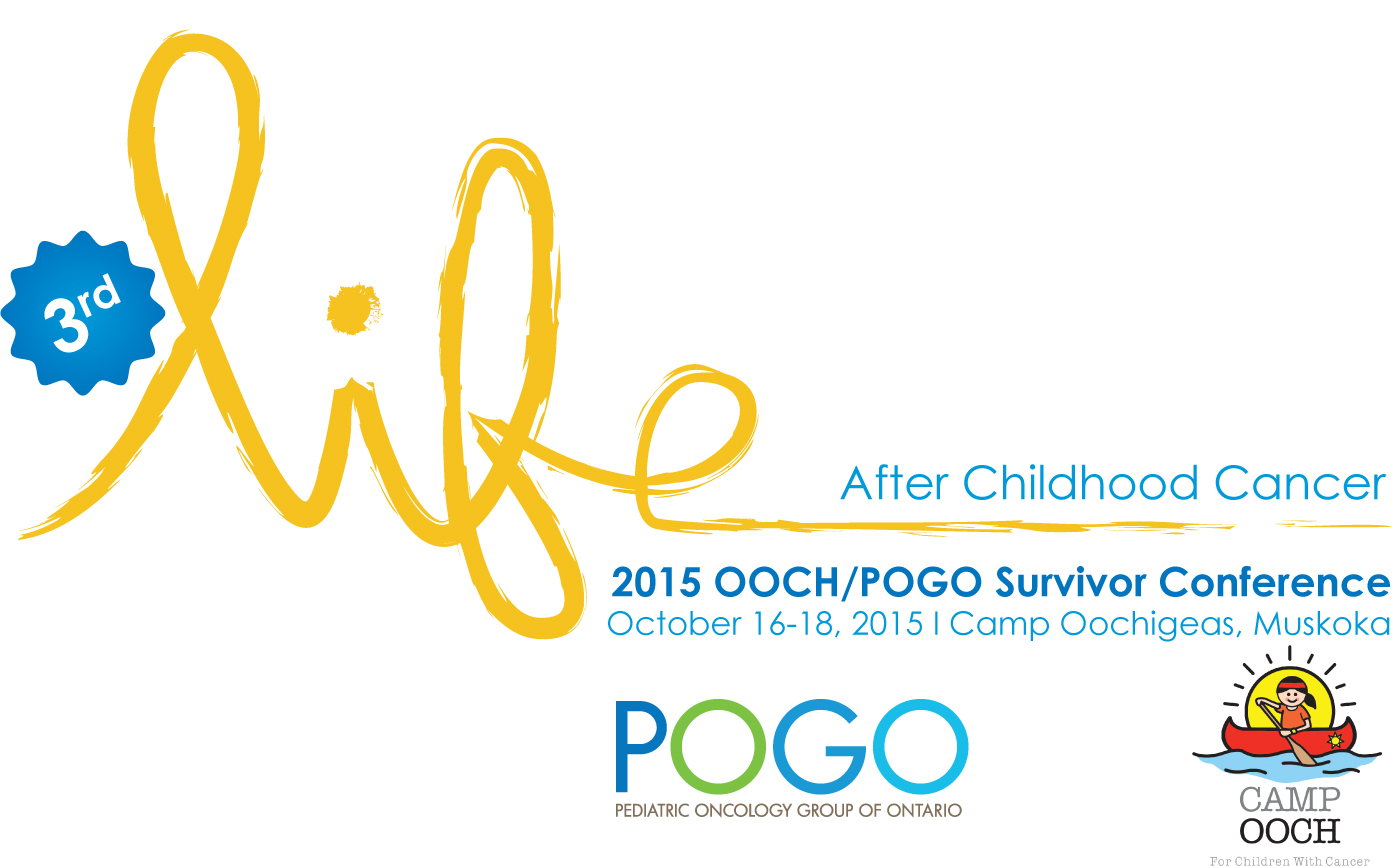 Education and Relaxation in Beautiful Muskoka, Ontario
Are you a childhood cancer survivor, 19 years of age or older? Join us October 16-18 at the 3rd Life After Childhood Cancer Survivor Conference at Camp Oochigeas in Muskoka. This is a weekend for connecting with other survivors, learning about topics of importance to your health and well-being and for exploring all the amazing on-site activities that Camp Ooch has to offer! Transportation assistance is available. Registration deadline is October 2nd so don't delay. Click here to get all the details and reserve your spot today.
More from Camp Ooch
Many people know about Camp Ooch's summer camps, but you may not know that they offer a full program for children and teens throughout the year. Click here to find out more.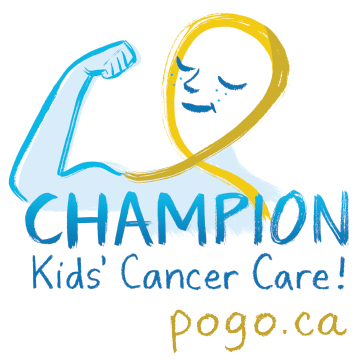 Childhood Cancer Awareness Month
September is Childhood Cancer Awareness Month (CCAM). To participate, learn and share in CCAM events going on in communities across the province, visit http://www.pogo.ca/get-involved/events/ccam/
Swap out your social media profile pics for our POGO awareness icon. Visit http://www.pogo.ca/get-involved/events/ccam/ and save a .jpeg to use in your Facebook, Twitter or other social media accounts.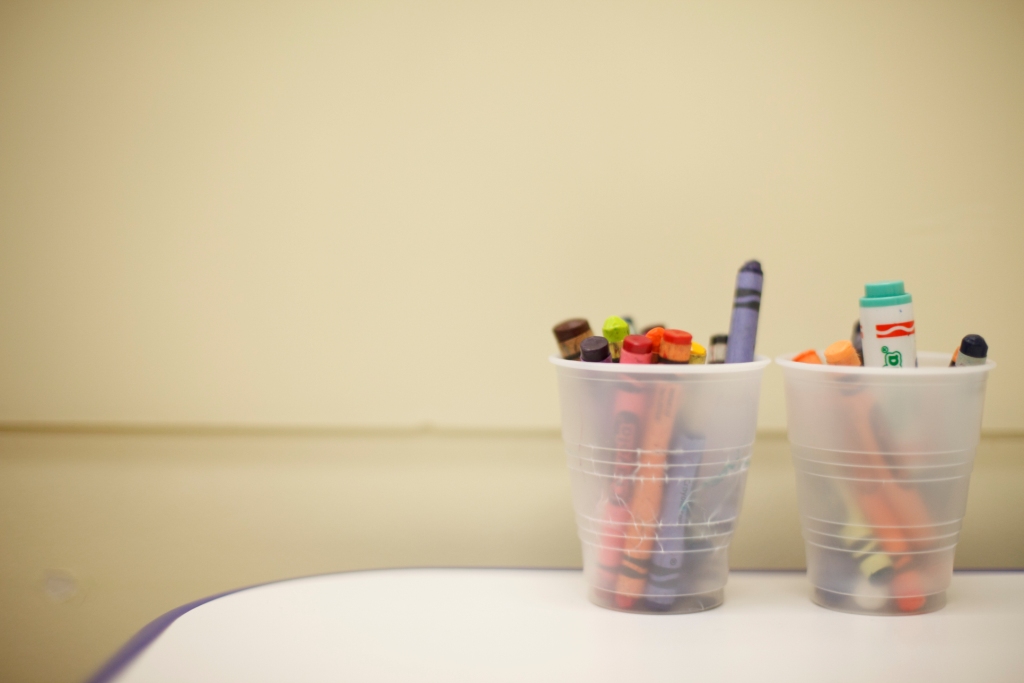 Creative Corner
This month's Creative Corner features a heartfelt poem from "B's" mom. Read more »

480 University Avenue, Suite 1014, Toronto, Ontario, M5G 1V2
Tel:
1-855-FOR-POGO (367-7646)
Pediatric Oncology Group of Ontario © 2021 All rights reserved.