FOLLOW US:



Summer 2016 Survivor Special Edition | Successful Academic and Vocational Transition Initiative (SAVTI)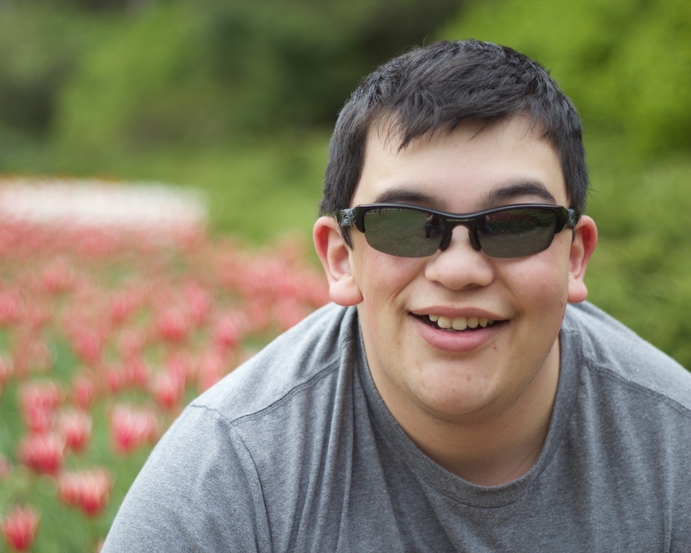 THE VALUE OF SELF ADVOCACY By Noah Severino

As a survivor, there are many obstacles that we have to overcome. Our cancer journey doesn't stop with our treatment; it is something that continues for the rest of our lives. This everlasting journey can encourage us to become our own advocates or it could piss us off and cause us to isolate ourselves. I have chosen to not let my medical history limit me or my success. To me this means that I am accountable to myself, I am responsible for my own well-being and success. I am able to direct myself towards services that will mean I receive the best support and care possible. I advocate for myself to get the services and support I need, whether it is as simple as self referring to a service such as SAVTI or an active conversation between myself and my physicians.
| | | |
| --- | --- | --- |
| Support Our Mission: | | |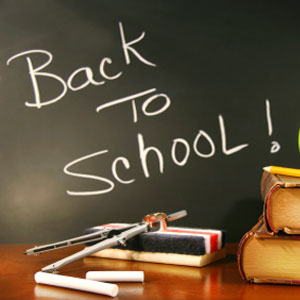 New Student Corner: First Steps to Success
Post-secondary is such a different environment compared to high school. It's hard to know where to start and how. Here is some advice from survivors themselves to help you navigate!
Learn more
»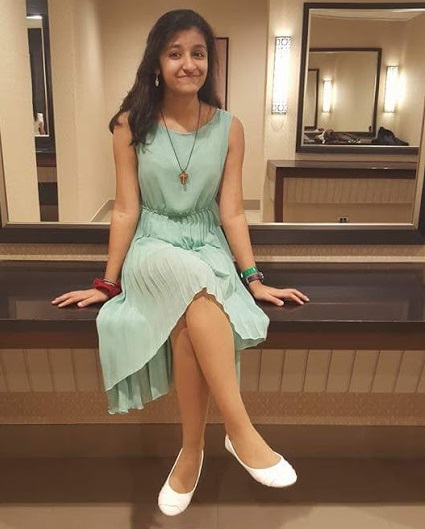 Transitioning from High School to University by Renessa Gomes

The transition is soon to come, whether it's as close as this September, or even the next. If you're feeling anxious, know that you're not alone. Read about Renessa's thoughts as she prepares for university.


Creating a Productive Work and Study Space
With all the newfound freedom in post-secondary, how do I keep myself focused?
Keeping a tidied, organized desk.

Find the right sort of lighting that works for you. Make sure there is enough lighting to be able to read your study materials.

If you are using a computer, make sure the angle, distance and height are setup to be the most comfortable possible.

If you work best with white noise or music, try searching for some of these options!

Movie and video game soundtracks

Classical music

Ambient music on services such as Spotify or GooglePlay
Budgeting Tips and Tricks
Post-secondary can be expensive, especially if you will be living on residence. It's important to know when to spend and when to save.

If you're living on your own, try building a meal plan and budget according to recipes for the week.

If you insist on going out, make sure you stick to your budget -- OSAP isn't going to give you more money if you burn through it all

Don't forget toiletries, prescriptions, cleaning products and household items can add up. Build yourself a budget so you know what you can spend on a night out with your friends!

Textbooks -- They are expensive! Consider renting or buying second hand. Local used bookstores can sometimes carry stock of older text books but make sure they are still compatible with the course

Take advantage of student discounts whenever you can

Check out this online

budget assistant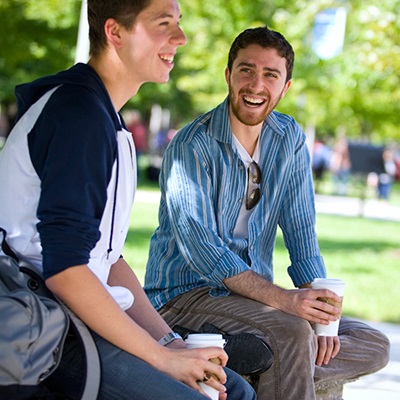 Survivor Q & A : Life at Uni vs. High School

Have any questions about university? Read a Q&A between a Gr 12 student and a university student.


Learn more »
Healthcare on Campus
Living on residence? Take your healthcare with you!
If you're a student who will be moving away to attend a university/college that is in a different city from where you receive your AfterCare treatment, it's important to have support services accessible to you. If you need to be connected with a physician while you stay on campus, it would be smart to research and be familiar with the healthcare services your campus provides before the school year begins.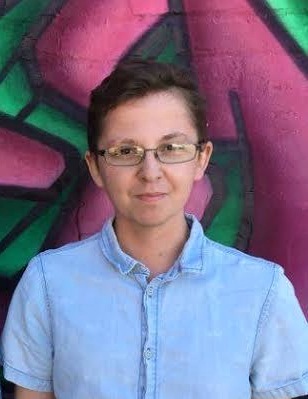 Finding SAVTI Support By Jamie Irvine
The road to recovery can be long and hard, even after the cancer is long gone. Read Jamie's inspiring story about her own journey and success through SAVTI's support.
Encouraging Employers — Support for Employees with Disabilities
There are many incentives offered by the provincial and federal governments which are designed to offer funds for employers to help subsidize the cost of many different things, such as your wage, accessibility equipment, or other support services. Here are some great places to start: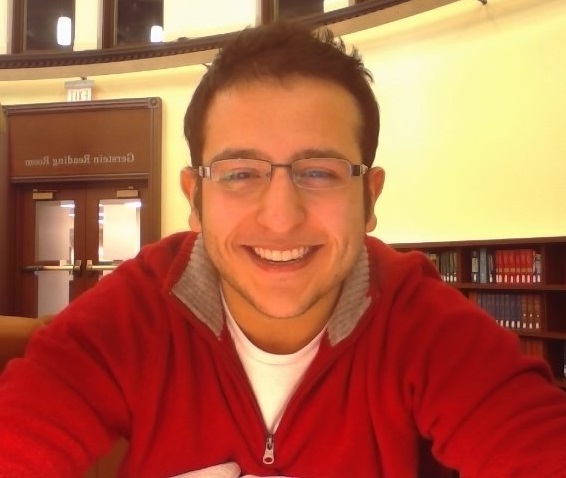 Pushing Myself to Success By Sina Hadipour
Despite being a cancer survivor, cancer is not what defines you. You can do anything you set your mind to. Read Sina's story of how he pushed himself to reach for his dream.
SAVTI Successes
Name: Alicia D
Site: Hamilton
Hometown: Guelph, ON
Accomplishment: Terry Fox Humanitarian Award
The award is "In recognition of having demonstrated the highest ideals and qualities of citizenship and humanitarian service while in pursuit of excellence in academic, amateur sport, fitness, health, and voluntary community service. In so doing has reflected those ideals of courage,humanitarianism, service and compassion, which Terry Fox embodied." Alicia also received an Emmy Duff Scholarship. Read more about Alicia here.
---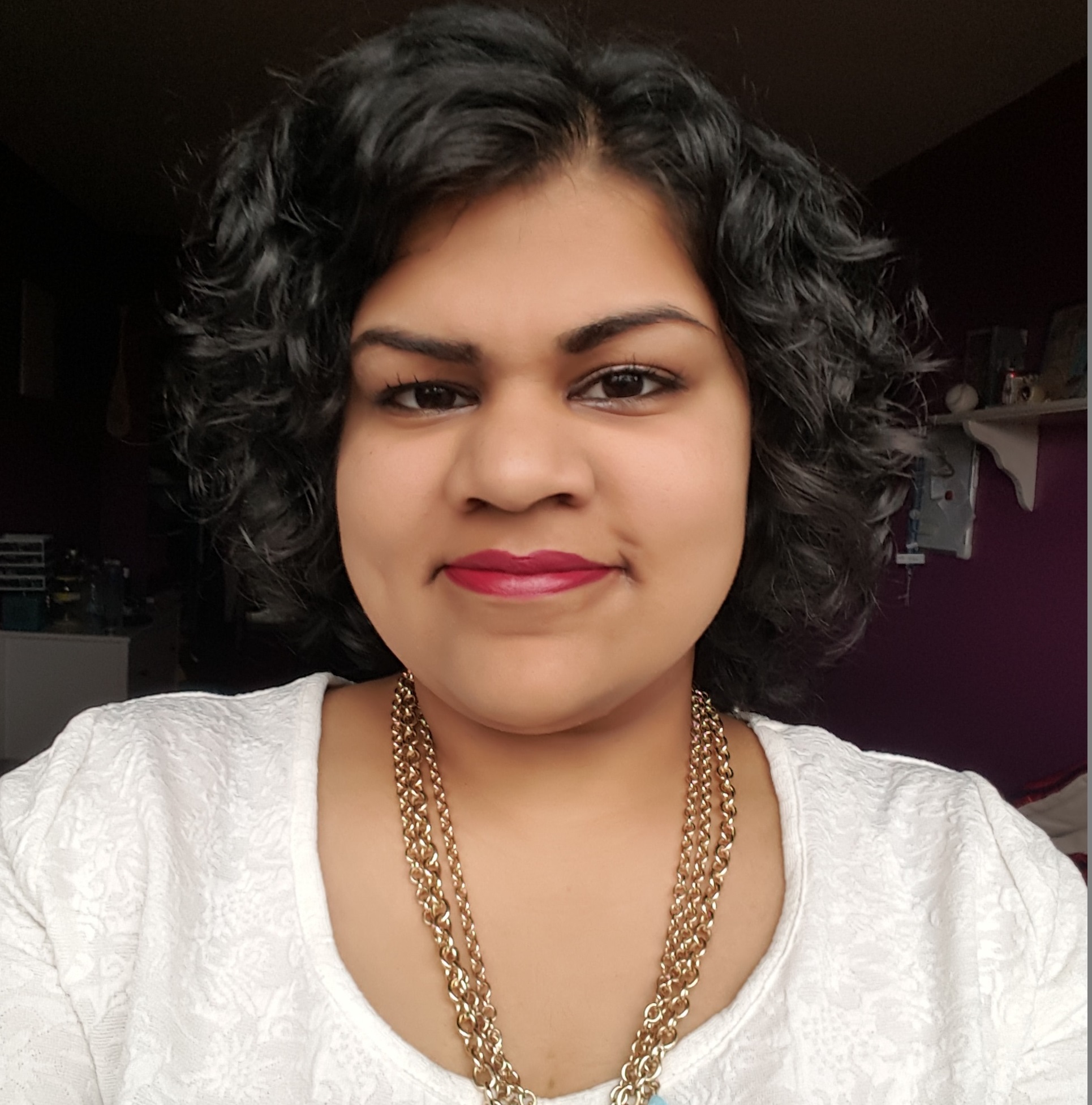 Name: Zeba T.
Site: Toronto, ON
Hometown: Toronto, ON
Accomplishment: Attending the Canadian Association of Psychosocial Oncology conference to present her paper on her experience with cancer.
Zeba's work opened up a dialogue about childhood cancer from a patient experience and where the system needs to do better to support survivors. You can read more about her journey here.
---
Name: Jessica D.

Site: London, ON
Hometown: Strathroy, ON
Accomplishment: Awarded a ChildCan Scholarship in pursuit of a diploma in Digital Photography.
Jessica received this scholarship in support of her pursuit of higher education after taking a few years to work and become involved in different community organizations. In her pursuit of post-secondary education Jessica upgraded her high school education in order to get to where she is today.
---
Name: Sarah T.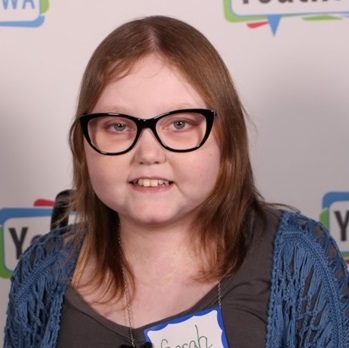 Site: Ottawa, ON
Hometown: Kemptville, ON
Accomplishment: Youth Ottawa Max Keeping Award for Personal Courage winner.
Sarah has very ambitious goals, but if anyone can reach them it is Sarah Telford the Great. It is a powerful force that drives Sarah toward her dreams and goals. Her medical hurdles have only inspired Sarah to work harder and give more of herself. Sarah's passion is academic achievement.

Sarah is truly deserving of the Max Keeping Award for Personal Courage. With her unfailing hard work, determination and optimism, Sarah defines inspiration and personal courage. This quote suits Sarah perfectly, "A few fly bites cannot stop a spirited horse" ~ Mark Twain.

480 University Avenue, Suite 1014, Toronto, Ontario, M5G 1V2
Tel:
1-855-FOR-POGO (367-7646)
Pediatric Oncology Group of Ontario © 2021 All rights reserved.