View this message on our website.

FOLLOW US:






Fall 2016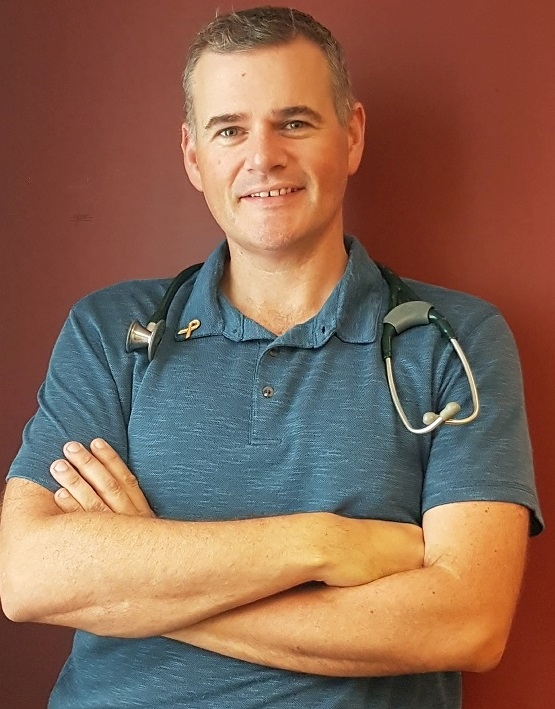 In conversation with Dr. Paul Gibson
September is Childhood Cancer Awareness Month and we talk with Dr. Paul Gibson, a POGO champion of childhood cancer care.
Read more»
| | | |
| --- | --- | --- |
| Be a Champion: | | |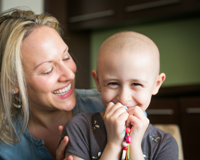 Creating a Happy Home for my Child with Cancer
Selena's treatment completely wiped out her bone marrow and she was in semi-isolation for nine months. We decided to make home the best possible environment we could and we celebrated everything.
Watch the video Creating a Happy Home When Your Child has Cancer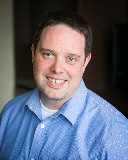 Dr. Jason Pole on the Power of Population-based Research
POGO's childhood cancer database (POGONIS) has been gathering and analyzing information on pediatric cancer cases in Ontario since the early 1980s. This has allowed us to observe the population, know if certain cancers are increasing in incidence, monitor treatment, follow survival and understand how these things change over time.
The data collected allows us to perform what is called population-based research. This type of study design looks at populations as a whole, in POGO's case, all children with cancer in Ontario, and helps us to ask and answer questions where outcomes are small and need to be studied on a large scale.
Read the full story»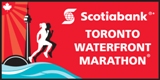 Run for POGO!
One month to train for your personal record. One month until you qualify for Boston. And one more month where YOU can make a difference in the lives of children with cancer. The Scotiabank Toronto Waterfront Marathon, Half Marathon and 5K takes place October 16th. Why not make the walk or run of your choice even more meaningful by going the distance for POGO?
Register for the race, set up your fundraising page and start collecting pledges today! Planning on raising more than $200? Get in touch for exclusive access to our race registration discount code!
Not a runner? Help us reach our goal of $15,000 by making a donation.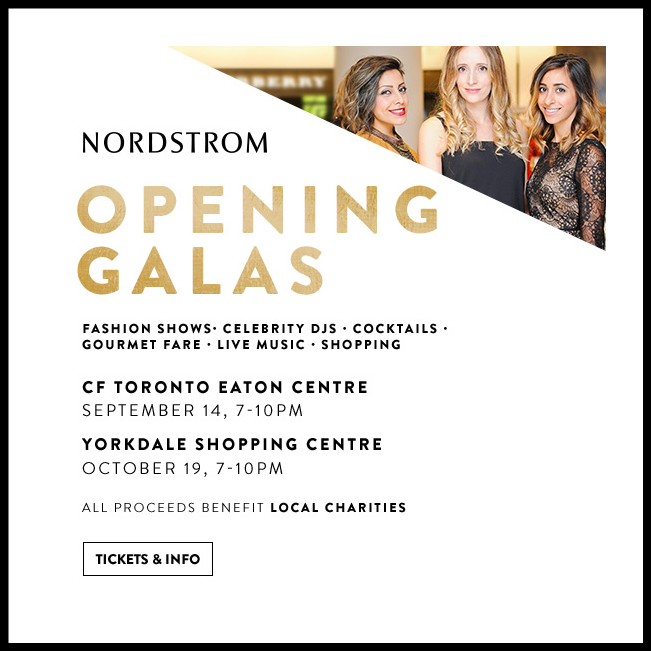 Join us at Nordstrom Toronto's Opening Parties!
Fashion, music and a glittering night of fun in support of POGO and other local charities. CF Toronto Eaton Centre, September 14 and CF Yorkdale, October 19,
7 - 10 p.m. Info & Tickets»