FOLLOW US:



Winter 2016 | Successful Academic and Vocational Transition Initiative (SAVTI)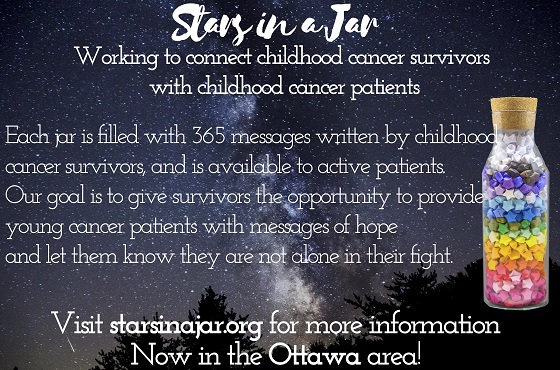 We would like to introduce you to an amazing project in Ottawa where survivors have the opportunity to give some hope to newly diagnosed children and youth. Please visit starsinajar.org
| | | |
| --- | --- | --- |
| Support Our Mission: | | |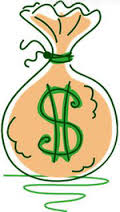 "Show Me The Money": Scholarship Opportunities for Cancer Survivors and Brain Tumour Survivors
Getting money together for post-secondary education is a challenge. Let SAVTI help you locate and apply for these targeted scholarships. Learn more »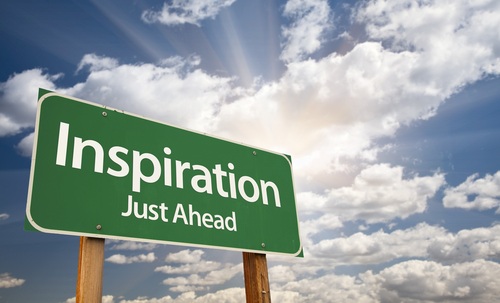 2015 - 2016 Scholarship Recipients
Read about some of our recent scholarship winners and get inspired. Learn more »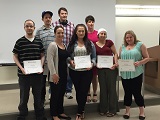 NEW! Mohawk College Credit Course for SAVTI Clients
This past spring, six SAVTI clients took the opportunity to attend campus, gain skills, meet friends and earn a college credit. All for free! Learn more »

480 University Avenue, Suite 1014, Toronto, Ontario, M5G 1V2
Tel:
1-855-FOR-POGO (367-7646)
Pediatric Oncology Group of Ontario © 2021 All rights reserved.