View this message on our website.

FOLLOW US:






Spring 2017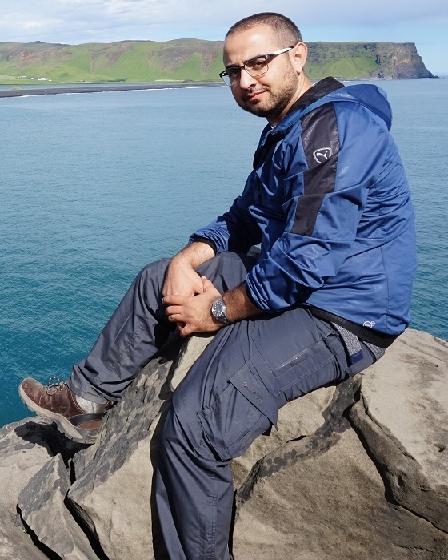 About Hope
Three years of chemotherapy and repeated hospitalizations is a long time for anyone, but for an 8-year-old, it's an eternity. It was hope and only hope that got us through. Why did we hope? We hoped because hope was all we had.
Read Dr. Michael Taccone's story»
| | | |
| --- | --- | --- |
| Be a Champion: | | |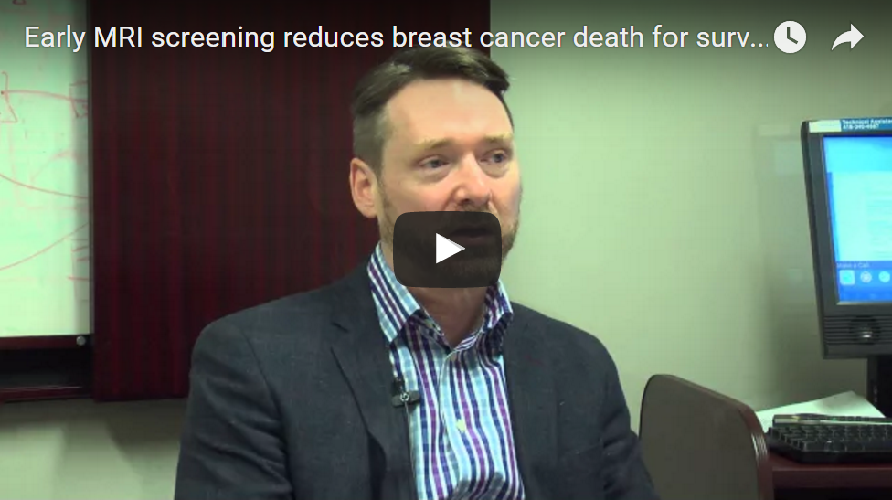 POGO-Funded Research Reports Findings on MRI Breast Cancer Screening
A grant recipient of POGO's Pediatric Cancer Outcomes Initiative (PCOI) in 2011, Dr. David Hodgson, now POGO Medical Director and Chair in Childhood Cancer Control, investigated the impact of early breast cancer screening. His findings are "the first to indicate that early MRI-based screening should reduce breast cancer mortality among women treated with radiation therapy for adolescent Hodgkin's Lymphoma. The magnitude of this benefit is superior to that described for other accepted screening indications although MRIs can produce a substantial rate of false-positive results."
Watch the video»
Learn more about Dr. Hodgson»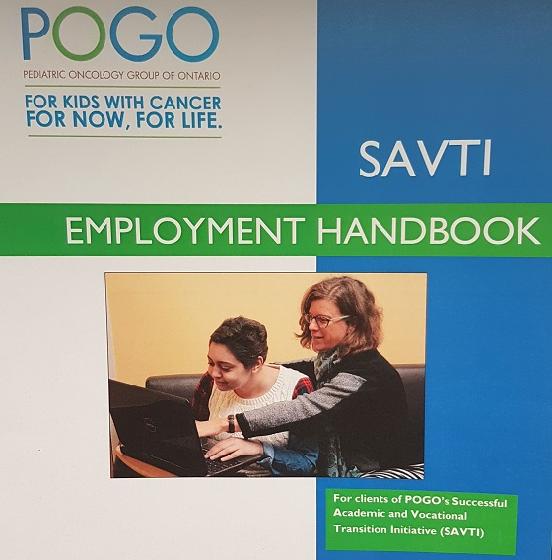 New Employment Handbook for Childhood Cancer Survivors
When you're a young job seeker, what's the first step you take to find the right opportunity? How do you prepare for the interview? What should you include on your resume? And for childhood cancer survivors, when do you disclose a disability, or should you? Are there local resources you can use to help? POGO's new Employment Handbook answers these and many other questions in an easy-to-read format that is sure to give survivors valuable tips and advice to help get on the path to employment.
Download the POGO Employment Handbook»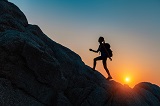 Post-Traumatic Stress vs Growth in Pediatric Oncology
The traumatic stress model starts with the assumption that cancer is a traumatic event, and people often think of children with cancer as having depression or post- traumatic stress. But that is not always the case. Dr. Sean Phipps and his team discovered that for some survivors, their personal function actually improved as a result of their cancer experience.
Watch the video»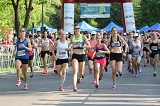 Women Set the Pace for Childhood Cancer Care
We are excited to announce that the 2XU Toronto Women's Half Marathon & 5k presented by GoodLife Fitness for Women will be held on May 28. Since 2009, the Toronto Women's Run Series has designated POGO as its exclusive charity. To date, the series has raised over $315,000 for kids living with cancer.
As a special component of this year's races, we have introduced Team POGO, with exclusive member benefits, including: VIP parking, Front of the Line Kit pick up, unique swag items, and more! It's a win-win for everyone when you join Team POGO.
Enter the race and start fundraising!»