FOLLOW US:



Spring 2017 | Successful Academic and Vocational Transition Initiative (SAVTI)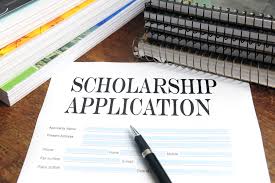 DON'T MISS OUT ON SCHOLARSHIP OPPORTUNITIES. IT'S THE TIME OF YEAR TO START APPLYING, AND SAVTI CAN HELP!
When you're already busy studying for exams, writing papers or preparing for your graduation, filling out paperwork for scholarship applications can seem like a lot of extra trouble. Taking a few minutes each week to work on these applications can lead to big benefits over the long term. If you are awarded a scholarship, not only will you save some money, but you'll also have another achievement to list on your resume! SAVTI counsellors are here to help you achieve your educational goals. If you are or will be attending college or university in September 2017, read on for some important tips on applying for scholarships for pediatric cancer survivors.
Learn more »
| | | |
| --- | --- | --- |
| Support Our Mission: | | |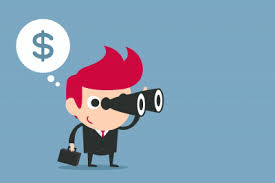 What other funding sources are out there for me?
Post-secondary education is expensive. What funding opportunities are there other than scholarships?
Learn more »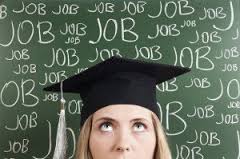 I want my post-secondary education to lead to employment
Will there be a job for me in my career of choice? Is there a tool out there to help me figure that out?
Learn more »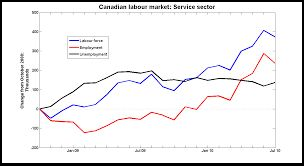 What's happening in the Canadian labour market right now, eh?
Take a look at Canada's current 8 hottest industries and 8 hottest jobs within those industries.
Learn more »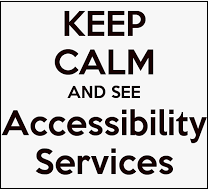 A formula for post-secondary success
Connect with Accessibility Services at your college or university! Your SAVTI counsellor can help.
Learn more »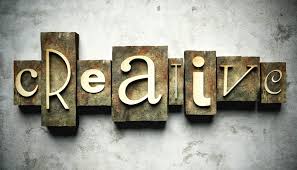 Creative Corner
This is where we ask you, SAVTI clients, to inspire us and our readers. Check out this edition's amazing submission from Sophia C.
Learn more »
Thank You
SAVTI would like to acknowledge our generous funders: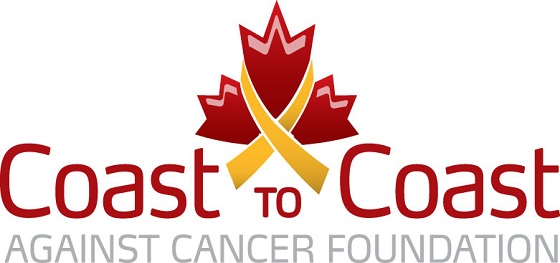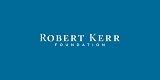 Alice & Murray Maitland Foundation

480 University Avenue, Suite 1014, Toronto, Ontario, M5G 1V2
Tel:
1-855-FOR-POGO (367-7646)
Pediatric Oncology Group of Ontario © 2021 All rights reserved.