View this message on our website.

FOLLOW US:






Fall 2017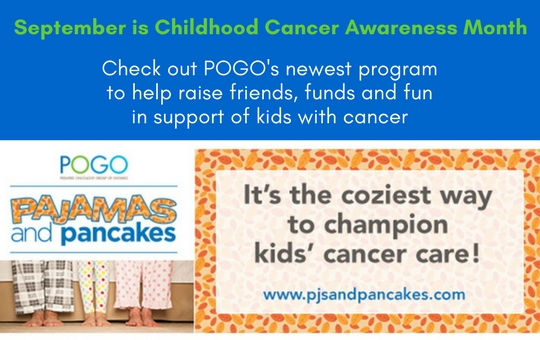 Why Pajamas? Why Pancakes? For many, pajamas mean warmth, coziness, a warm hug at the end of a long day. But for a child with cancer, pajamas can mean a very different thing—time "living" in hospital undergoing treatment; long, early morning car rides to clinic; being sick at home; and missing school and play time with friends and family. Pancakes just seem to go hand in hand with pajamas and provide the opportunity for people to come together to share a meal. Pajamas and Pancakes = human connection, great fun and a yummy way to champion childhood cancer care.
Host a Pajamas and Pancakes party today»
| | | |
| --- | --- | --- |
| Be a Champion: | | |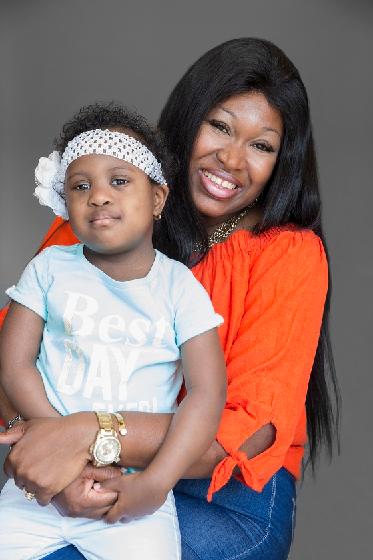 Raising a Child with Cancer as a Single Mom
Adaejah started at a school for children with disabilities when she was two years old. She developed a cold in September that had not subsided by December. She stopped eating and a cut over her forehead just would not heal. Multiple visits to our local hospital didn't get us any closer to understanding what was going on, but within 45 minutes into an emergency visit at The Hospital for Sick Children, we found out she had leukemia. Adaejah was admitted immediately.
Read Adaejah's story»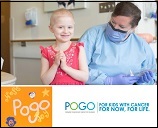 Telling POGO's Story
Dr. Mark Greenberg illustrates how POGO's story reflects the childhood cancer experience.
Watch the video»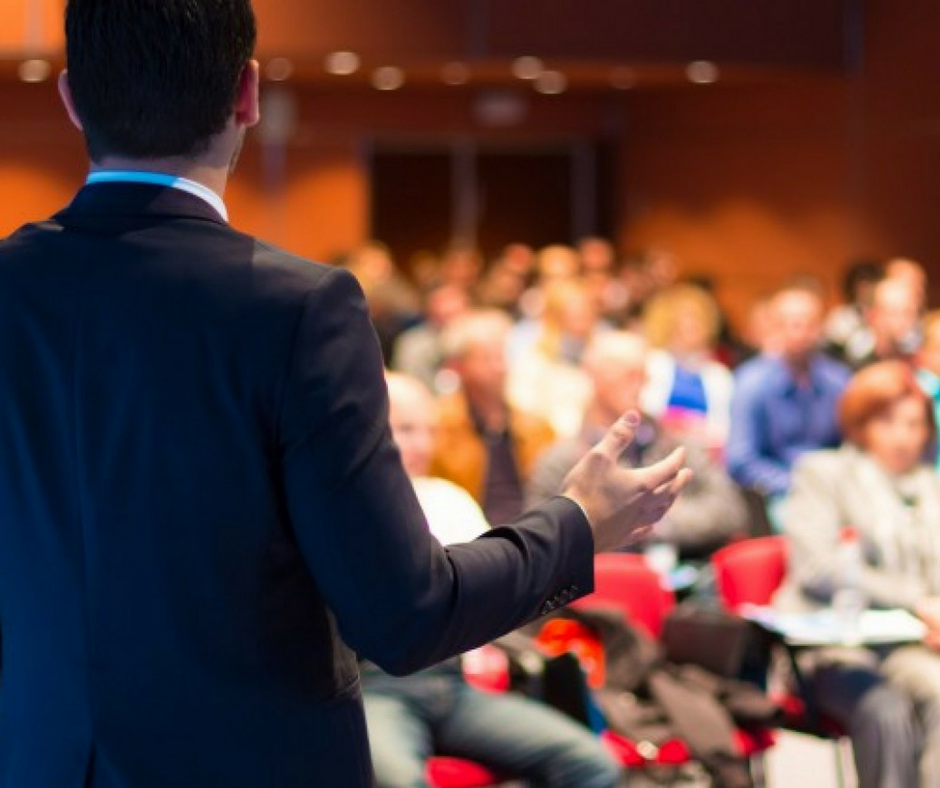 POGO 2017 Symposium Attracts World-Class Faculty
POGO's annual Multi-Disciplinary Symposium on Childhood Cancer (Nov 10–11) is renowned for assembling thought leaders making significant inroads in their specialty areas. And this year's lineup for Cancer in Infancy: Tiny Patients, Huge Challenges is no exception.
Read more & register»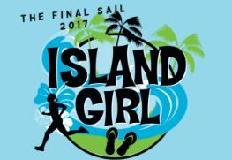 Join POGO in an Island Way of Life!
Missed going to Toronto Island all summer long? Now that the islands have officially reopened, don't miss your last chance to join Team POGO in an "island way of life" celebration and enjoy a tropical twist on a racing event at the Island Girl Half Marathon, Half Marathon Relay & 5k! While race day may be quickly approaching, it's not too late to make an impact. Register to fundraise today and be a champion of kids' cancer care!