View this message on our website.

FOLLOW US:






Winter 2018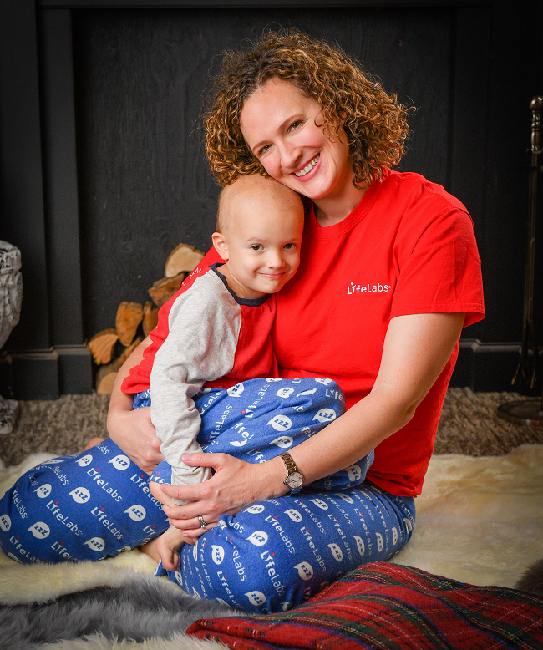 When Your 5-year-old Asks, "What Did I Do Wrong?"
Calvin went from being an active little boy to a very sick patient. It is impossible to be prepared to tell your 5-year-old he has cancer. He kept asking, "What is happening to me? What did I do wrong?" We tried to tell him it was like an accident, "it's not your fault." For a while, that answer wasn't good enough for him. He wanted to know what caused the accident…which there is no good answer for.

Read Calvin's story»
| | | |
| --- | --- | --- |
| Be a Champion: | | |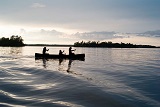 Culturally Competent Healthcare Focus of New Pediatric Oncology Course
POGO and Cancer Care Ontario have launched a new Pediatric Oncology course, which focuses on providing culturally relevant healthcare for First Nations, Inuit and Métis children with cancer, a component of care critical for improving patient experiences and outcomes.
Learn more»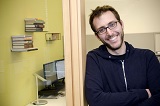 POGO Researcher Studies Value of New Cancer Treatment
CAR-T cell therapy has the potential to be a major game changer in childhood acute lymphoblastic leukemia. In 2016, POGO awarded Dr. Petros Pechlivanoglou with a seed grant for his project " Economic Evaluation of CAR-T Therapy for Children with High Risk Relapsed ALL." Dr. Pechlivanoglou and his team are using statistical and mathematical modelling to determine the value of CAR-T therapy from a clinical and economic perspective.
Read more»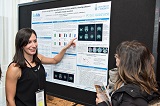 2017 POGO Symposium in Review
It was an international roster of speakers, captivating poster displays and a wonderful collegial ambience. If you missed the 2017 POGO Multi-Disciplinary Symposium on Childhood Cancer or just want to relive Cancer in Infancy: Tiny Patients, Huge Challenges, we have you covered.
Check out the photo gallery»
Read the tweets»
Review the presentations»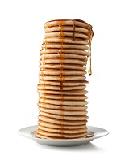 What day do pancakes and POGO have in common?
Pancake Tuesday! This February 13th flip some pancakes in support of kids' cancer care. Visit www.pjsandpancakes.com to get some more information on how you can cook up some pancakes in support of POGO.