FOLLOW US:



Spring 2018 | Successful Academic and Vocational Transition Initiative (SAVTI)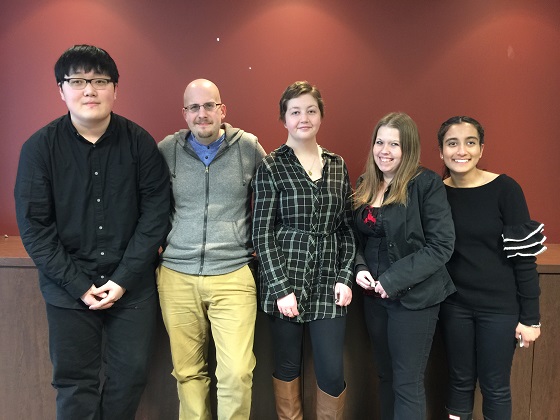 INTRODUCING POGO'S SURVIVOR TO SURVIVOR NETWORK

POGO's Survivor-to-Survivor Network is a new initiative by SAVTI to connect survivors with their peers while allowing workshop facilitators and the network mentor to gain valuable skills that will help them achieve their professional and educational goals.Learn more »
| | | |
| --- | --- | --- |
| Support Our Mission: | | |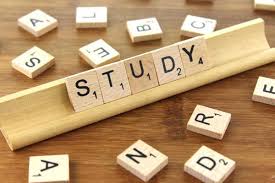 Study skills 101
It's almost exam time! If you haven't always put your best foot forward on tests and examinations, here are some interesting ideas and tips to improve your study habits.
Learn more »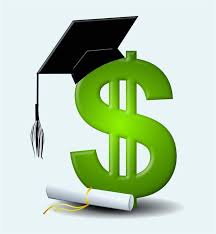 It's scholarship application time!
Applying for scholarships can seem like an overwhelming item to add to your to do list, bit it is well worth your effort.
Learn more »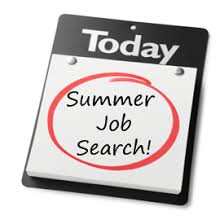 Summer job search tips
It can take several weeks to secure a paid employment opportunity, so it's a good idea to start your summer job search early.
Learn more »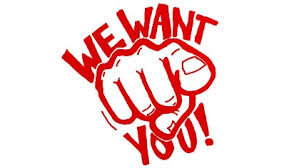 Creative Corner
This is where we ask you, SAVTI clients, to inspire us and our readers. Check out this edition's amazing submission from Navroop S.
Learn more »
POGO wants to see YOU in your pajamas!
Why? It's all about having fun and raising funds in support of kids with cancer.


Learn more »
Thank You
SAVTI would like to acknowledge our generous funders: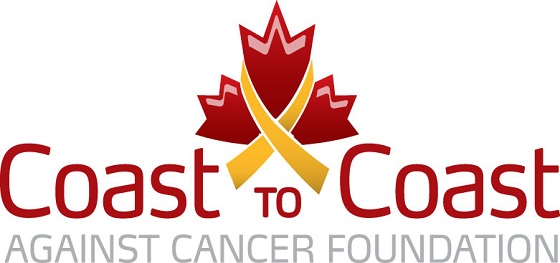 480 University Avenue, Suite 1014, Toronto, Ontario, M5G 1V2
Tel:
1-855-FOR-POGO (367-7646)
Pediatric Oncology Group of Ontario © 2021 All rights reserved.