View this message on our website.

FOLLOW US:






Noah Severino Featured for Spring 2018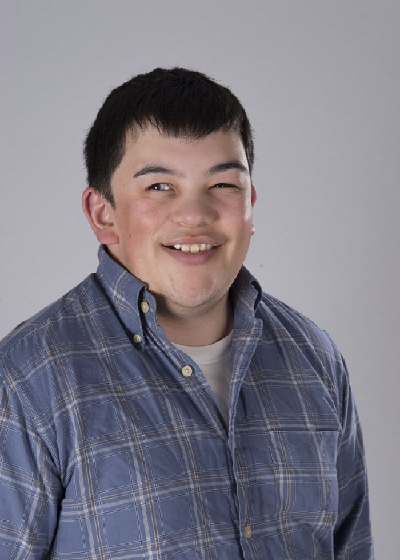 When Your Tumour Leaves You With A Disability
"I was 9 years old when I was diagnosed with late stage rhabdomyosarcoma. I had been experiencing chronic fatigue, migraines and tingling in my face for over two months, but none of the doctors could find anything wrong. Then one morning I woke up and I was completely blind in my right eye."

Read Noah's story»
| | | |
| --- | --- | --- |
| Be a Champion: | | |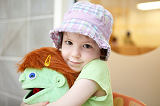 Guidelines Influence Childhood Cancer Care
POGO's most recently published guideline on managing fatigue in childhood cancer patients strongly recommends physical activity to help ease this common and distressing symptom. Clinical practice guidelines translate current evidence into recommendations for daily clinical practice.
Learn more about POGO's internationally endorsed guidelines»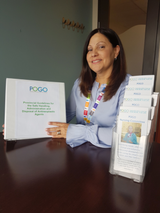 POGO Celebrates Pediatric Oncology Nursing Excellence with Bruna DiMonte
Oncology Nursing Day was April 3, and here's what Bruna DiMonte, RN, had to say about this year's theme: "Excellence in oncology nursing is about demonstrating a high level of compassion, empathy and pediatric oncology speciality expertise in caring for kids with cancer and their families."
Read more from Bruna»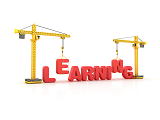 Assistive Technology After Childhood Cancer
Survivors of childhood cancer who face cognitive challenges have access to support with assistive technology that can help with cognition. In the latest installment of POGO's Straight Talk video series, Todd Cunningham explains how artificial intelligence software can help with reading and identifying important passages of text.
Watch the Straight Talk video»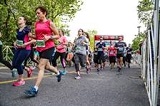 Go the Extra Mile (or 13!) for Kids with Cancer
This spring, the Toronto Women's Run Series is celebrating 10 years in support of POGO! To date, the series has raised over $375,000 for kids living with cancer and this year they are setting the fundraising goal at $40,000. Help set the pace by joining Team POGO and committing to raise $500 or more in support of kids' cancer care. Joining Team POGO comes with exclusive member benefits, including VIP parking, front-of-the-line kit pick up, unique swag items, and more! Come out on Sunday, May 27, for the Half Marathon, 5k or 10k run and be a champion for kids with cancer.
Enter the race and start fundraising»