View this message on our website.

FOLLOW US:





Grant Recipients Featured for Summer 2018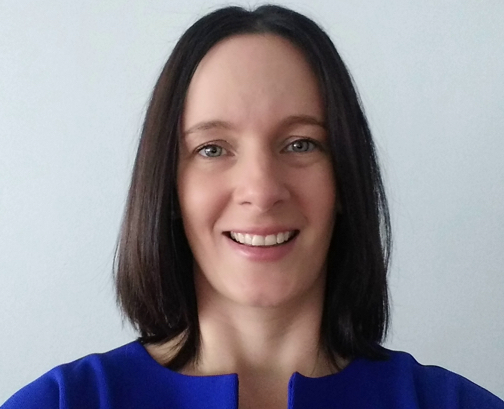 Newest POGO Fellow Seeks to Detect Risk of Subsequent Cancers
Congratulations to Dr. Noelle Cullinan who was awarded a POGO fellowship for her research project that looks at a child's genetic predisposition to cancer or to subsequent cancers. Dr. Cullinan says,"detection is vital for optiminzing treatment strategies, enrolling patients in surveillance protocols and improving patient outcomes."
Learn more about POGO Fellow Dr. Noelle Cullinan»
| | | |
| --- | --- | --- |
| Support Our Mission: | | |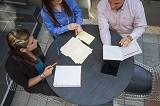 2018 Seed Funding Grant Recipients
The PRU's Seed Funding Grants facilitate feasibility or self-contained studies, or the development of grant applications. The 2018 recipients are:

Eric Bouffet, MD, FRCPC: Parent-child Communication When a Child Has a Life-threatening Illness
Denise Mills, MN, NP Pediatrics and Sue Zupanec, MN, NP Peidatrics: Improving Quality and Consistency in Family Education Prior to First Discharge Following a Pediatric Cancer Diagnosis
Lindsay Jibb, RN, PhD: Needs Assessment Focused on Home-based Care for Children with Cancer: A Qualitative Descriptive Study Using the Perspectives of Children, Parents and Healthcare Providers
Read more about our Seed Grant recipients»
Have you met Jill Ross, POGO CEO?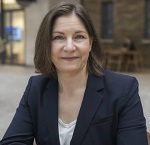 POGO welcomed Jill as CEO in February. Previously, Jill was the Director, Cancer System Quality Improvement Initiatives at Cancer Care Ontario where she oversaw work on new models of cancer care delivery, quality measurement and system-level improvement initiatives.
Read more about Jill»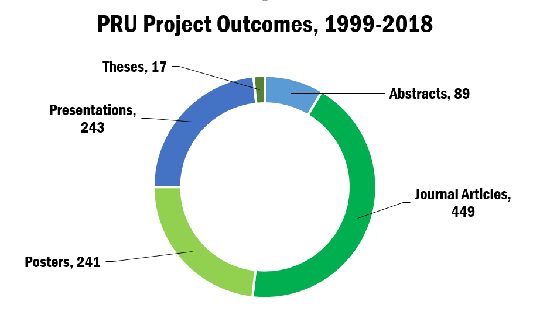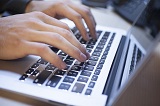 Need Childhood Cancer Data?
Calling all researchers! POGONIS is POGO's unique relational database containing detailed information on all aspects of cancer in children, including demographics, diagnosis, treatment and death. POGO is pleased to make data available to our partners, researchers and stakeholders, and to provide guidance on methodology and analyses.
Learn more about POGONIS»
Make a data request »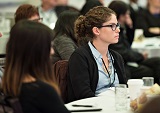 The PRU Lunch & Learn Series is Back for 2018!
Join us for talks by Dr. Petros Pechlivanoglou, Drs. Vicky Breaky & Joyce Obeid, and Dr. Anne Klassen. These invited talks allow POGO scientists, fellows and seed grant recipients to showcase their work with the pediatric oncology community. Lunch & Learns are hosted via POGO's Ontario Telemedicine Network (OTN).
Plan to attend»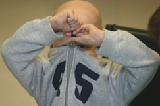 Privacy Update: IPC Approved!
In the fall of 2017, POGO received another triennial approval from the Ontario Information and Privacy Commissioner (IPC). Approval allows POGO's continued ability to collect, use and disclose personal health information without consent for analyses, research, and policy development initiatives. Following the review, POGO's Privacy program was further strengthened by updating current policies, and developing new policies and practices that continue to protect confidential and personal health information in POGO's custody and control.
Learn more about Privacy at POGO»
---
Established in 1996, POGO's Research Unit (PRU) focuses on studies that contribute to a better understanding of childhood cancer and its impacts, and improved outcomes for children with cancer and their families. The PRU partners with institutions throughout the province and beyond to promote multidisciplinary, multi-institutional health research activities. POGO champions childhood cancer care through collaborations in healthcare innovation, survivor care, family assistance, population data, policy development, research and education.