View this message on our website.

FOLLOW US:






Winter 2019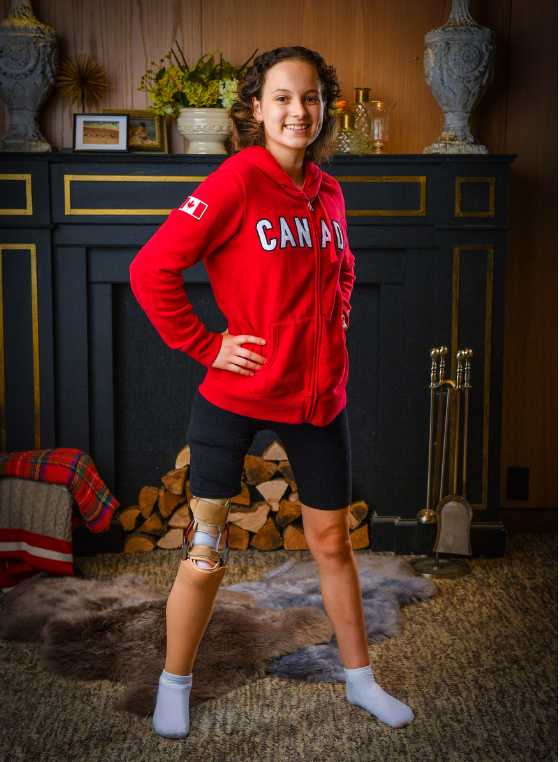 Losing my Leg to Cancer
B.C. (Before Cancer), I was a competitive gymnast. I had also started dancing and had even participated in one dance competition before everything changed. While I was enjoying my new dance classes very much, I noticed severe pain, on and off, in my right knee. I didn't understand why it hurt so much because I hadn't fallen. I didn't worry about it because as a gymnast and a very active kid, I was used to getting aches and pains.
Read the rest of Emma's story»
| | | |
| --- | --- | --- |
| Be a Champion: | | |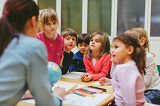 School Support for Kids with Cancer
POGO Interlink Nurses are on the front lines providing school support and care for children with cancer and their families. They meet families at diagnosis, and are with them through treatment and, should it happen, through recurrence and palliation as well.
Read how POGO Interlink Nurses make a difference»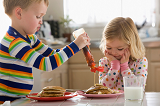 Celebrate Pancake Tuesday with POGO!
Just because the holidays have come and gone doesn't mean the fun has to end. March 5th is Pancake Tuesday and you can celebrate POGO-style! Grab your friends and family, gather your co-workers or engage your child's school and enjoy a delicious meal while championing kids' cancer care. PJs optional but highly recommended! Know a restaurant that serves your favourite pancakes? Ask them if they want to join the fun and give a portion of the pancake sales for the day to support kids with cancer. To get started, visit www.pjsandpancakes.com!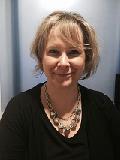 "It's a Privilege to Care for a Child with Cancer"
Denise Mills is a pediatric nurse practitioner who is often asked, "How can you work in pediatric oncology when it is such hard work?" She knows that the rewards are many and that having the best ongoing professional education is key to doing her best work.
Read more from Denise»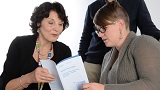 What Price do Families Pay When a Child has Cancer?
When a child is diagnosed with cancer, suddenly, a family's spending priorities shift as income is reduced and costs mount. Travel-related expenses when treatment occurs far away from home, babysitting costs and more. Researchers know that the financial costs in the early part of diagnosis and treatment are huge. But what researchers haven't figured out is how families do in the long term. What is the financial health of the family three, five or 10 years after the diagnosis?
Learn more about this new POGO research»