View this message on our website.
FOLLOW US:





Winter 2020 | eNews

So What's Up with the New Name?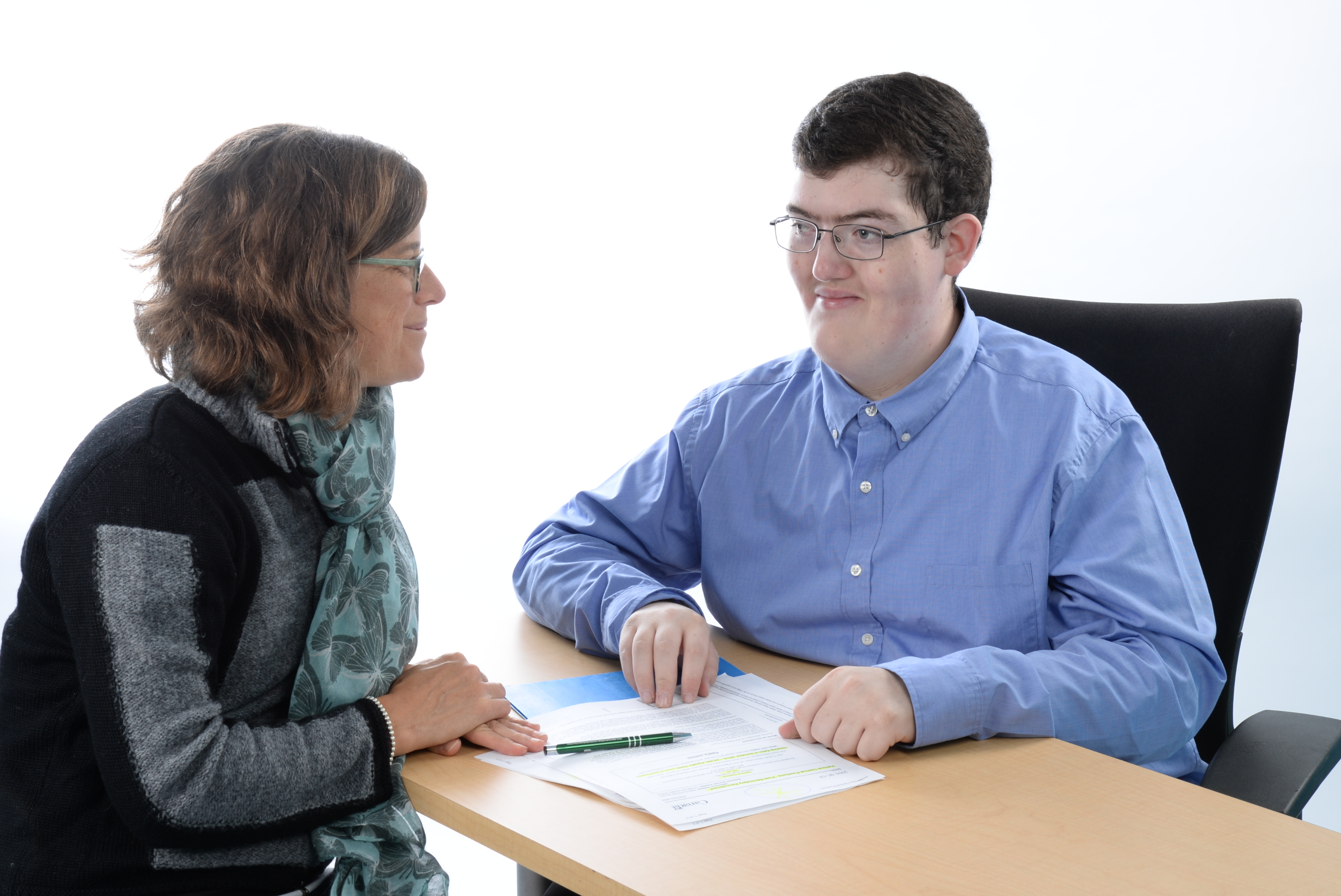 We're so glad you asked and are excited to update you about our new name!

Read more »



| | | |
| --- | --- | --- |
| Support Our Mission: | | |
Applying for Scholarships

While each scholarship application is different with varied deadlines, here are a few things to make sure you include in your application essay/letter.

Read more »

Rebounders Canada

Thriving not just surviving, is the motto of Rebounders Canada, an organization that strives to connect childhood cancer survivors who are navigating the world as adults.

Read more »

Epilepsy Day - Ontario

March 26th is Purple Day for Epilepsy. It's a day to raise awareness for epilepsy and to celebrate the courage of people who live with it.

Read more »

Creative Corner

Stars in a Jar is an organization that brings together childhood cancer survivors and childhood cancer patients in a unique way.

Read more »

Upcoming Events

Find information on upcoming events we think would be of interest to you.

Read more »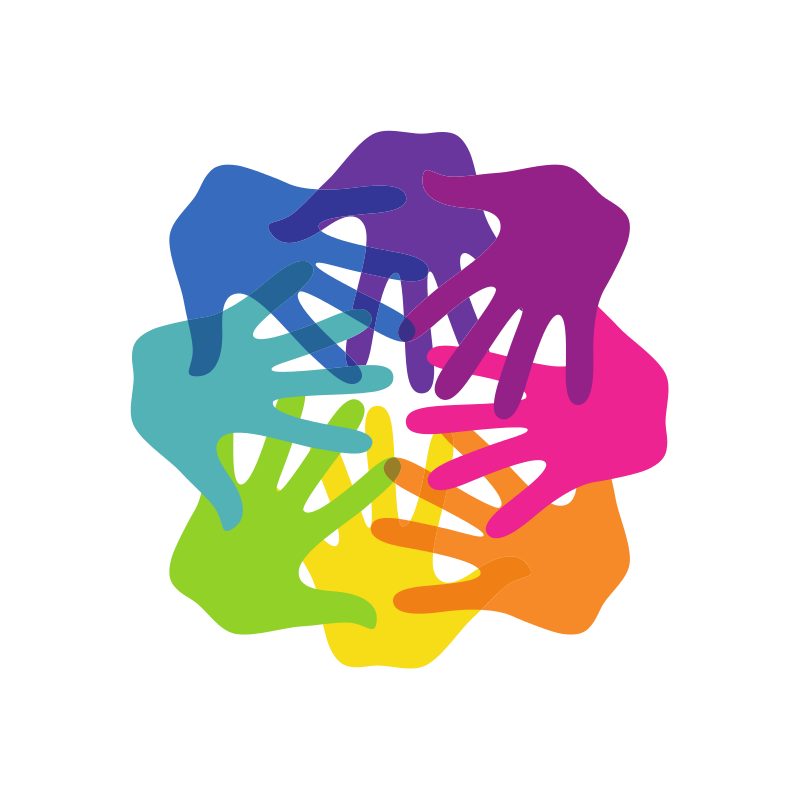 The POGO School and Work Transitions Program thanks our newsletter contributors for making this edition happen.
Thank You
The POGO School and Work Transitions Program would like to acknowledge our generous funders: