View this message on our website.

FOLLOW US:






Summer 2020
Survivorship in Focus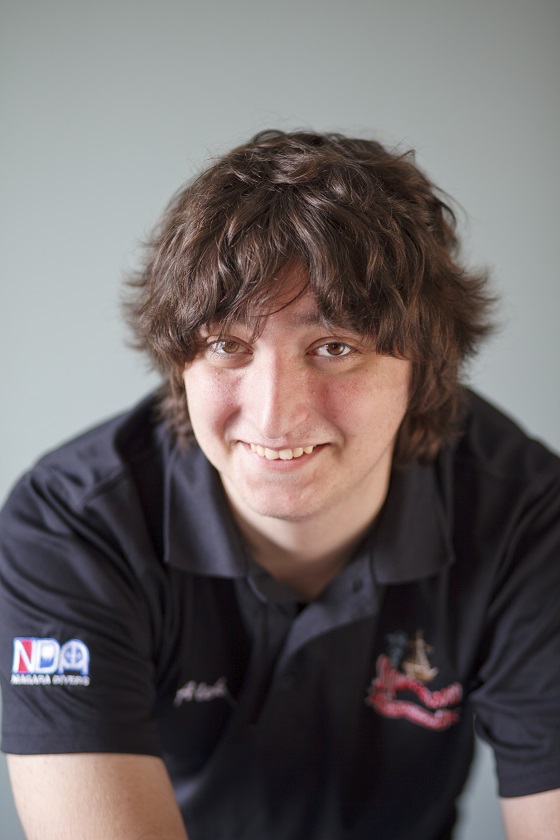 POGO Connects Childhood Cancer Survivors to Much-Needed Primary Care
POGO AfterCare Clinics are focused on the late effects of treatment; the family doctor, on all aspects of wellness. However, many childhood cancer survivors attending POGO AfterCare Clinics report that they do not have a primary care practitioner. POGO is well on its way to changing that by engaging primary care practitioners and family health teams across Ontario in the care of childhood cancer survivors.
Learn how POGO AfterCare Clinics are connecting survivors to primary care»
| | | |
| --- | --- | --- |
| Be a Champion: | | |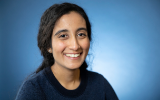 Satnam's Journey of Self-Advocacy
Satnam Jaswal is a survivor diagnosed with a benign brain tumour at the age of 11, which left her with a visual impairment. In 2019, as a facilitator in POGO's Survivor to Survivor (S2S) Network, Satnam led a workshop where she talked with other survivors about how accepting your special abilities can lead to independence. In this video, she shares her journey of acceptance and self-advocacy, and the strength she gained in the process. This year, Satnam is a mentor in the S2S Network.
Watch Satnam's Story»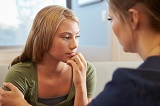 COVID-19 and the Mental Health Impact on Survivors
Since the beginning of the pandemic, many childhood cancer survivors have been experiencing heightened anxiety. Due to underlying conditions they may have as a result of their disease or its treatment, they fear they are at high risk for developing complications if they catch COVID-19. We expect to see an increase in demand for our high priority programs and a decrease in fundraising revenue due to event cancellations. If you are able, please consider a donation to POGO's COVID-19 Response Fund!