View this message on our website.
FOLLOW US:






September 2020 | eNews
Returning to Post-Secondary School

As we approach September and the start of another school year, things are looking very different for students in the midst of the COVID-19 pandemic. As students await the coming semester, it is clear it will be a year different from anything we've experienced before.
Check out the Survivor to Survivor Network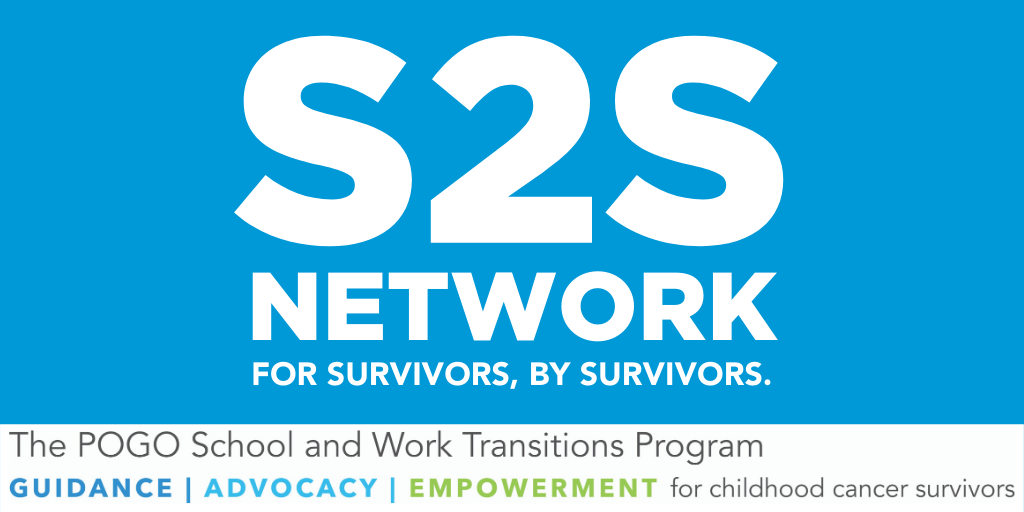 | | | |
| --- | --- | --- |
| Support Our Mission: | | |
The POGO School and Work Transitions Program would like to acknowledge our generous funders: