FOLLOW US:



Fall 2017 | Successful Academic and Vocational Transition Initiative (SAVTI) - SURVIVOR EDITION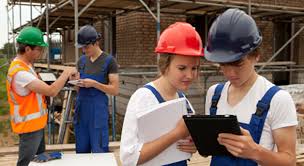 Understanding Accommodations at Work: Individuals as a Business Asset
A transition to the world of employment can be an intimidating move. It isn't something that is easy, especially when you are an individual with a disability, which can create a whole new level of intimidation and pressure. Learn more »
| | | |
| --- | --- | --- |
| Support Our Mission: | | |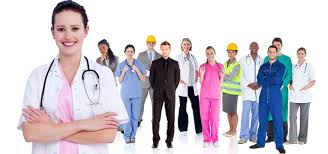 Need a job?
Interested in finding employment? Looking for information on your dream job? Wondering how to get started? Learn more »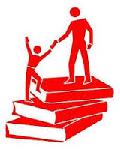 Academic Accommodations
There are a number of ways that you can help yourself be successful at college, university or other vocational schools. A great tool for individuals with disabilities, is a school's accessibility centre where students can find support, and arrange academic accommodations. Learn more »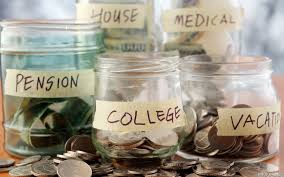 Budgeting and the Cost of Cancer Survivorship

Budgeting for school can be hard. Read on for budgeting advice from survivors attending college and university. Learn more »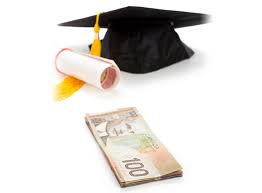 Need Financial Assistance?
Do you need help to pay for your education? Don't worry, you have options! Learn more »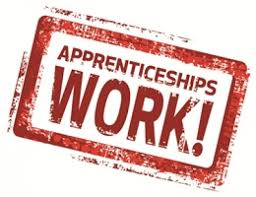 Apprenticeships
Career track: Want to learn and earn? Learn more »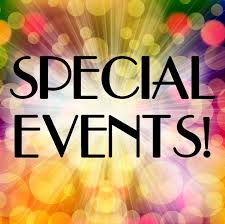 Special Events
Letting survivors in on a few things happening in Ontario! Learn more »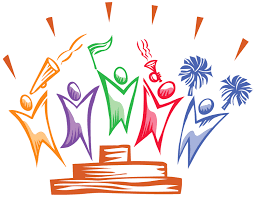 SAVTI would like to thank our Summer Students for making this survivor newsletter edition happen!
Noah Severino is a graduate of the Bachelor of Humanities program at Carleton University, and is a first year student in the Schulich School of Business' Master of Management Program. Noah was diagnosed with rhabdomyosarcoma when he was 9, and lived at the Ronald McDonald House Toronto for the course of his treatment. He enjoys relaxing on a dock, playing guitar, photography, and good music.
Michael Hinderyckx is a first year student at Durham College, in the Social Service Worker program. He was diagnosed with Leukemia at the age of 6, in 2005 at SickKids Hospital. Pursuing the field of psychology is his dream and in 2019 he hopes to be at Brock University studying just that, and eventually getting a PHD in the field, and one day supporting others in their life long struggles.
Ben Van Doodewaard is a 4th year undergraduate student at the Ted Rogers School of Management at Ryerson University, located in downtown Toronto. Ben is currently pursuing a major in Human Resources Management and minors in Economics and Marketing.
Thank You
SAVTI would like to acknowledge our generous funders: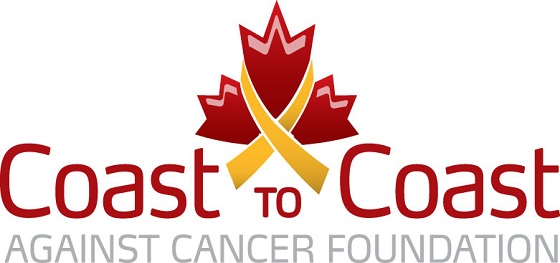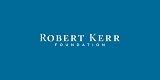 Alice & Murray Maitland Foundation
480 University Avenue, Suite 1014, Toronto, Ontario, M5G 1V2
Tel:
1-855-FOR-POGO (367-7646)
Pediatric Oncology Group of Ontario © 2021 All rights reserved.