View this message on our website.

FOLLOW US:





Fall 2019 | Successful Academic and Vocational Transition Initiative (SAVTI) – SURVIVOR EDITION
OSAP and the Recent Changes
You Need To Know About


Get the facts about new changes to the Ontario Student Assistance Program (OSAP) that were introduced by the provincial government in time for the 2019-2020 school year.
Read more »

| | | |
| --- | --- | --- |
| Support Our Mission: | | |

How To Win a Prestigious Scholarship


McKenna Modler is no stranger to hard work. The 19-year-old has battled brain cancer, started her own charity, won a Terry Fox Humanitarian Award, and is pursuing a post-secondary education in Public Relations. Newsletter contributor Sydney Wettlaufer spoke with McKenna about applying for the Humanitarian Award, running a charity, and her advice to other survivors.
Read more »

It Pays To Volunteer
Although volunteering is, by definition, an "unpaid activity," newsletter contributor Dirk Nohayr explores how volunteering really pays off for you, the causes you serve, and your community.
Read more »

Get Your Oven Mitts On!
The ELLICSR Kitchen program supports people touched by cancer by teaching the skills and information needed to manage a healthy diet.
Read more »

Survivor Success Story
Newsletter contributor Satnam Kaur Jaswal writes, "A key lesson that my experience as a survivor has taught me is to use the struggles I've had in a positive manner, allowing me to become stronger. You should never let your experience hold you back or weigh you down. Use it to your benefit and allow it to push you forward!"
Read more »




Creative Corner


This is where we ask you, SAVTI clients, to inspire us and our readers. Check out this edition's amazing submission from Rebecca Croteau.
Read more »



Upcoming Events
Find information on all upcoming events we are aware of, near and far, that we think would be of interest to you. Please take a look!
Read more »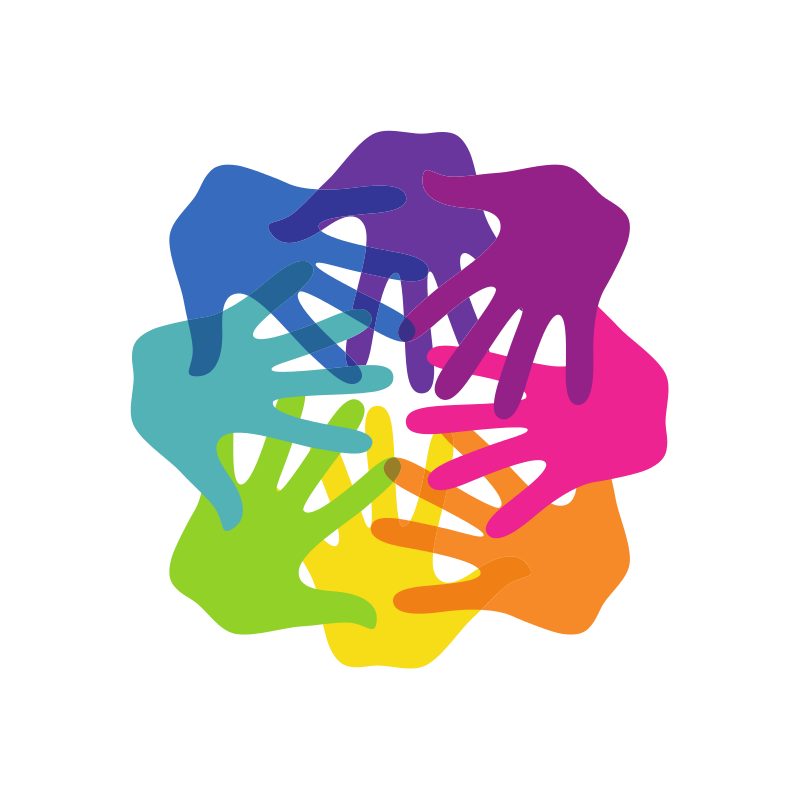 SAVTI thanks our newsletter contributors for making this edition happen …

Sydney Wettlaufer is a 23-year-old survivor from Mitchell, Ontario. She recently earned her Honours Bachelor of Applied Arts in Media Studies from the University of Guelph and her Diploma in Media Communications from the Humber College Institute of Technology and Advanced Learning, with a focus in Media Business. Sydney is a two-time cancer survivor, having battled Acute Lymphoblastic Leukemia (ALL) for over eight years.

Dirk Noyahr is a 24-year-old cancer survivor from Toronto, Ontario. He is currently studying Radiation Therapy at the University of Toronto/The Michener Institute of Education at UHN. He wanted to contribute to the SAVTI newsletter this year to show how his cancer experience has affected his lifestyle – specifically, the foods he eats as well as demonstrating how volunteering can be beneficial.

Satnam Kaur Jaswal was diagnosed with a craniopharyngioma benign brain tumour along with a visual impairment at the age of 11. Over the course of seven years, she underwent multiple surgical and treatment procedures at The Hospital for Sick Children. She is currently studying at York University to complete her undergraduate degree in Psychology.
Thank You
SAVTI would like to acknowledge our generous funders: