View this message on our website.

FOLLOW US:






Winter 2022
Looking Back, Planning Ahead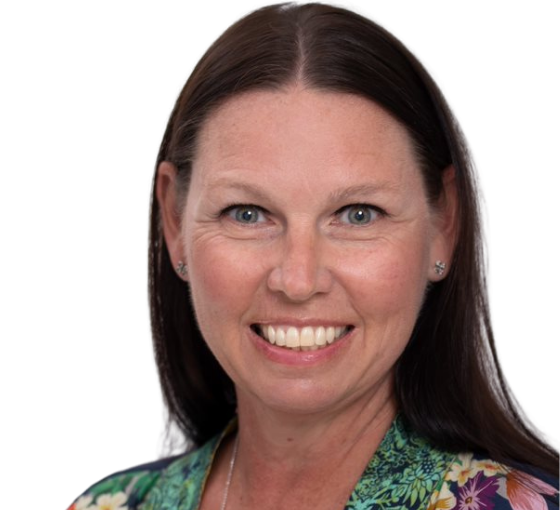 Advancing Care in a Post-COVID World
"The COVID-19 pandemic has healthcare providers and the families in our care literally hiding emotions behind masks," says Sue Zupanec, nurse practitioner and co-chair of the planning committee of the 2021 POGO Multidisciplinary Symposium on Childhood Cancer."Family members cannot fully see the empathy we feel, and as providers, we are unable to use our traditional methods of providing compassionate care. Over the past 18 months, families have had to live their cancer journey in parallel with a global pandemic requiring multiple restrictions to hospital visits, with additional screening and COVID-19 testing. This has elevated levels of distress and burnout for families and hospital care teams alike. Recognizing this, the 2021 POGO Symposium planning committee sought to explore the issues of patient and caregiver distress and resilience, as well as healthcare provider burnout."
| | | |
| --- | --- | --- |
| Be a Champion: | | |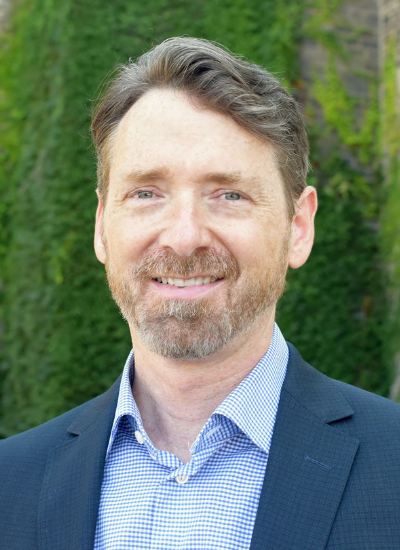 POGO Medical Director Reports and Plans Ahead
In November 2021, Dr. David Hodgson began a second five-year term as POGO Medical Director and Chair in Childhood Cancer Control at the University of Toronto. In conversation, he shares highlights of his very productive first term (2016 – 2021) and looks ahead to his next five.
Read the interview with Dr. Hodgson»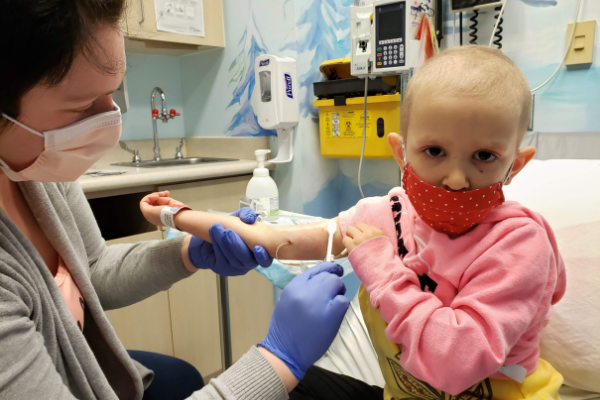 Acute Lymphoblastic Leukemia: The First 30 Days
Acute lymphoblastic leukemia (ALL) is the most common of all childhood cancers and the first 30 days are critical and intense. Blood work and investigative tests are done, the child is admitted to the inpatient unit, lumbar puncture and bone marrow biopsy take place, IV and oral medications are administered and the child starts chemotherapy treatment...and that is just day one! Follow the story of the Lacasse family and three-year-old Isabelle from their home in Northern Ontario where symptoms of a urinary tract infection ultimately lead them to Toronto for cancer treatment and back, once Isabelle is in remission and able to receive care closer to home at the POGO Satellite Clinic at Northeast Cancer Centre.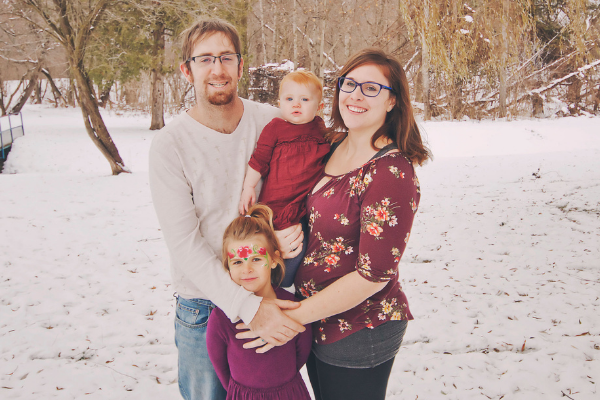 Family Pays it Forward with Pajamas and Pancakes Event
The Welke family put on their PJs, turned up the griddle and opened their home to the community in Stayner, Ontario, to raise funds for POGO. The event was in honour of their daughter Gwendolyn who was five years cancer-free! Pajamas and Pancakes is an easy, do-it-yourself fundraiser that can be customized in creative ways to raise FUNds in support of kids with cancer.