View this message on our website.

FOLLOW US:






Spring 2022
Looking at the Impacts of Childhood Cancer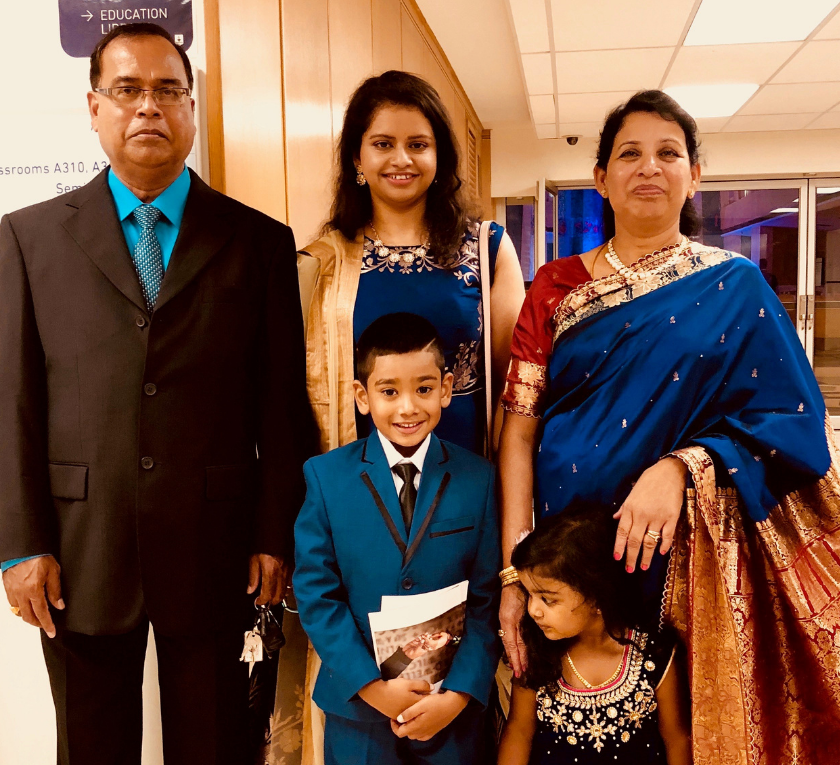 Immigrant Families and the Childhood Cancer Journey
Vinesha Ramasamy was 15 when she was first diagnosed with cancer. Her parents were refugees from Sri Lanka and English was their second language. Vinesha quickly recognized that she would have to guide her parents through everything that was to come. Alyson Bierling, a nurse at McMaster Children's Hospital and recent graduate of McMaster University's global health master's program, has conducted research highlighting the challenges faced by immigrant families like the Ramasamys. Alyson says, "I noticed cultural needs that often went unmet and saw families grappling with a complicated and unfamiliar healthcare system that is structurally inequitable."
Read more about the intersectionality of cancer treatment and the experience of immigrant families»
| | | |
| --- | --- | --- |
| Be a Champion: | | |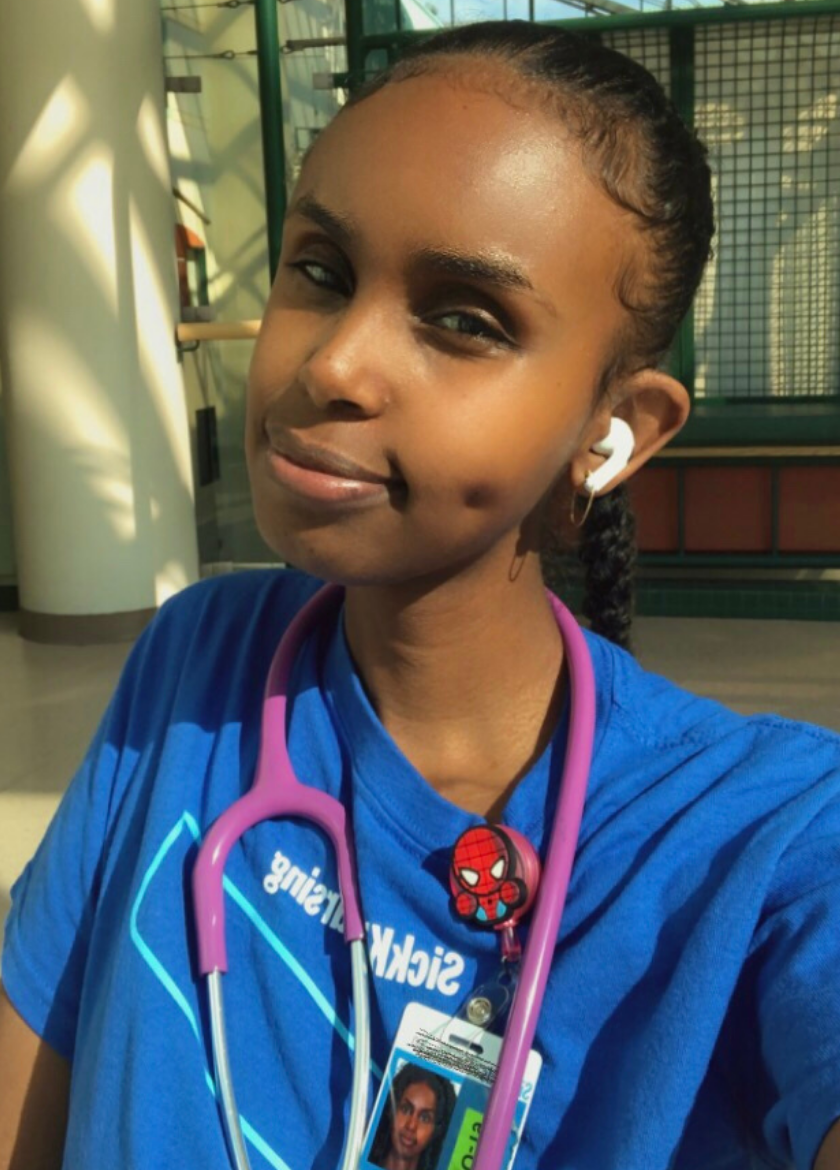 Kafia's Childhood Cancer Experience Inspires her Career in Pediatric Oncology Nursing
Kafia Ibrahim is a two-time childhood cancer survivor and a registered nurse at SickKids. She says, "I feel like my experience with cancer allows me to see the bigger picture when providing care to patients and their families. My career plans include becoming a POGO Interlink Nurse in 3 to 5 years and finding ways to better support the transition from pediatric to adult care for childhood cancer patients. When I see the impact that my care can have on patients, it motivates me to work harder."
Continue reading and find out which POGO services during and after treatment inspired Kafia's career choice»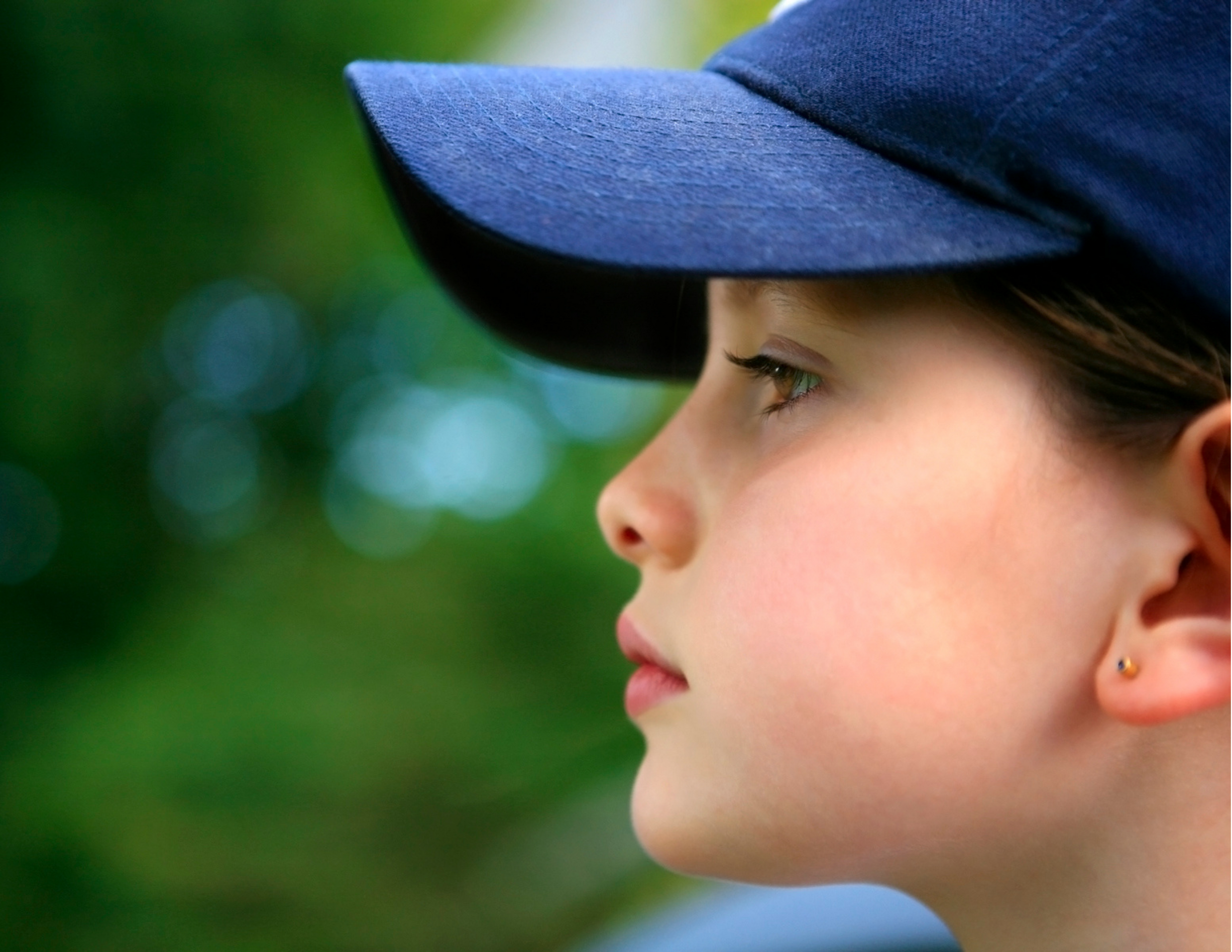 How Childhood Cancer Affects the Mental Health of Children and those in their Circle
From the time of diagnosis to beyond, the stressors faced by the child or adolescent with cancer and those in their inner circle are huge! In a recent podcast, POGO Interlink Nurse Tina Hamalainen discussed the psychosocial impacts of a childhood cancer diagnosis on the patient, and their family and school community.
Read the highlights and listen to the podcast»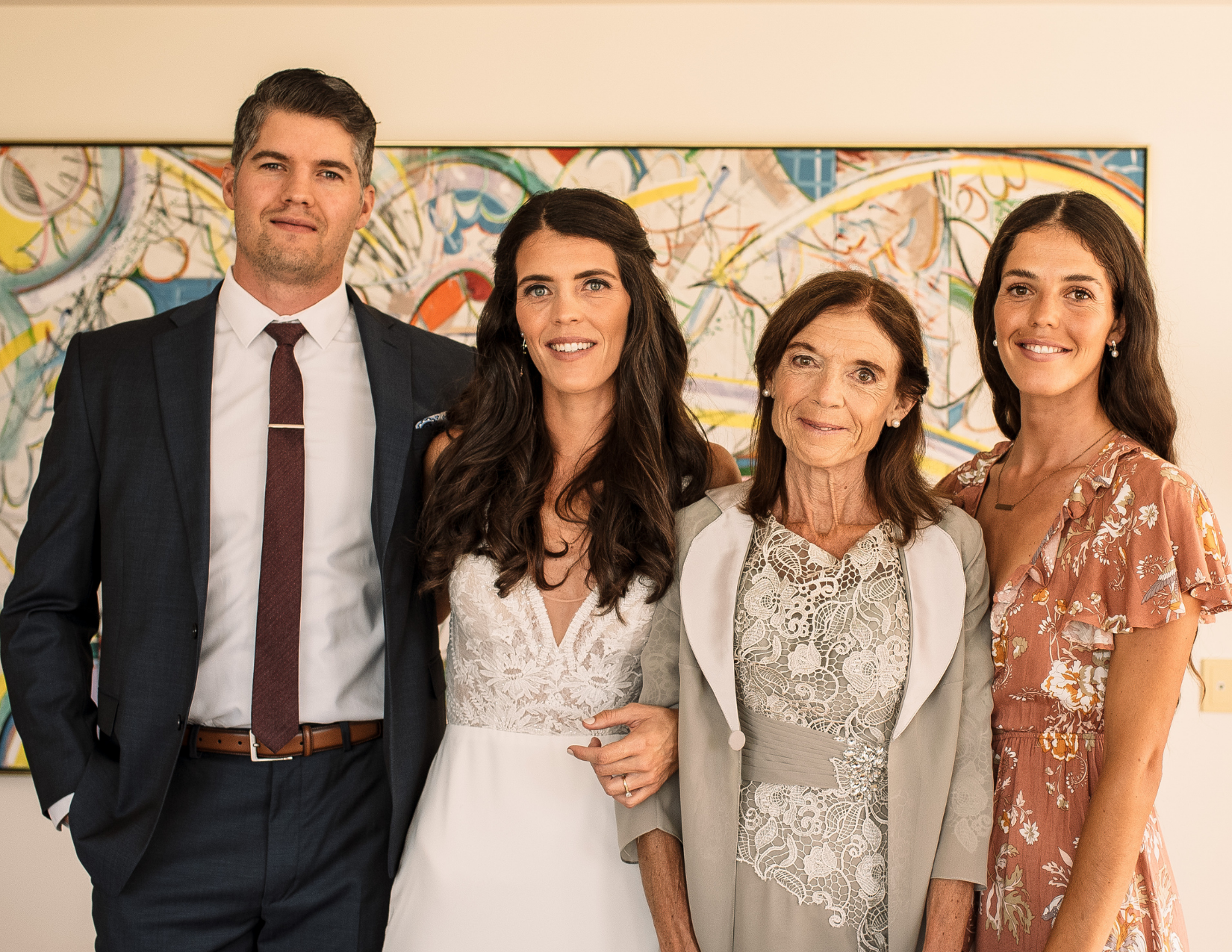 Dr. Mariana Silva Leaves a Legacy Gift to POGO
Dr. Mariana Silva (1958-2021) was a pediatric oncologist at Kingston Health Sciences Centre who, over three decades, contributed extensively to POGO's Board of Directors and initiatives. "Our mother dedicated most of her adult life to advancing care for children with cancer," says Tomas Silva. "It was her desire that the work she started in life would continue long into the future. It is comforting to know that through this gift, the impact she made as a committed pediatrician and passionate hematologist and oncologist will continue for years to come."
Learn more from the Silvas for Leave a Legacy Month coming in May»