View this message on our website.

FOLLOW US:






Summer 2022
Language and other Matters of Care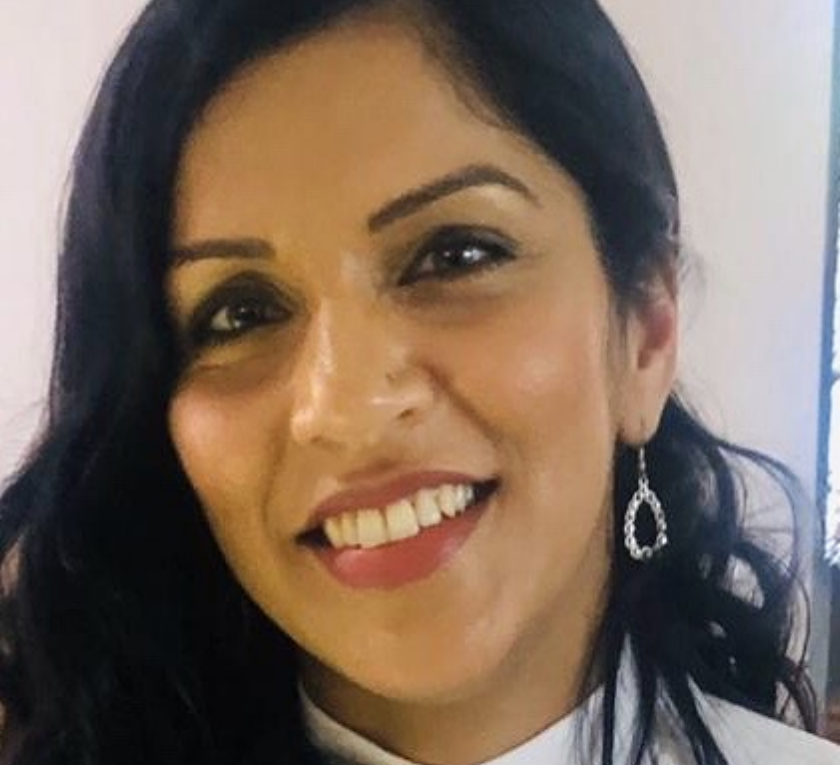 Speaking a Family's Native Language: A Source of Psychosocial Support
"Parents and other family members who are able to express themselves in their language are able to look for emotional and mental supports as opposed to only practical support," says Arvinder Aulakh, a POGO Interlink Nurse at SickKids. Arvinder works with childhood cancer families in the Peel/Halton region of The Greater Toronto Area, and does so in English and her native language of Punjabi, with a solid understanding of Urdu and Hindi. The therapeutic relationship POGO Interlink Nurses are able to establish with families is unique, and speaking a second language has allowed Arvinder to make an extra special connection with many in her care.

Learn more from Arvinder about how speaking Punjabi matters for her South Asian families»
| | | |
| --- | --- | --- |
| Be a Champion: | | |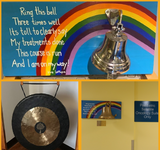 What's So Loved about POGO Satellite Clinics?
So much! Besides end-of-treatment celebrations (pictured here) and cheer-filled spaces, the eight Clinics save families time and money in travel by providing standardized childhood cancer care closer to home. And, when that happens, much-needed capacity is created in the five POGO partner hospitals with specialized childhood cancer programs. Wow! But, that's not all!
Read more about what POGO Satellite Clinic nurses love about their Clinics»
Counselling Programs Help Cancer Survivor Navigate his Career Path
Dirk Noyahr holds a biochemistry degree from Toronto's York University. He later enrolled in a three-year radiation therapy program at the University of Toronto but made the difficult decision to leave during his third and final year. Dirk is proud of the degree he earned but it took him a long time to come to terms with the one he didn't. Today, at 26, Dirk is feeling better about his choices. He got there thanks to members of the healthcare team caring for him as a survivor of childhood cancer, who referred him to two distinct counselling programs, enabled by POGO.
Watch Dirk's video and read his story»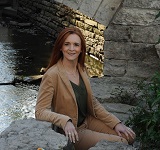 How the Germ of an Idea Spread in a Community
The first Kitchener Kids with Cancer Run/Walk in support of POGO took place in a parking lot in 2013 with 135 participants. Today, it is a signature event in the community, attracting more than 600 participants with the common goal to support kids currently fighting cancer and to remember those who have lost their battle. Save September 11 for the 2022 event!
Get the back story from founder Dr. Jodi Rosner»