View this message on our website.

FOLLOW US:






Fall 2022
Creating Meaningful Links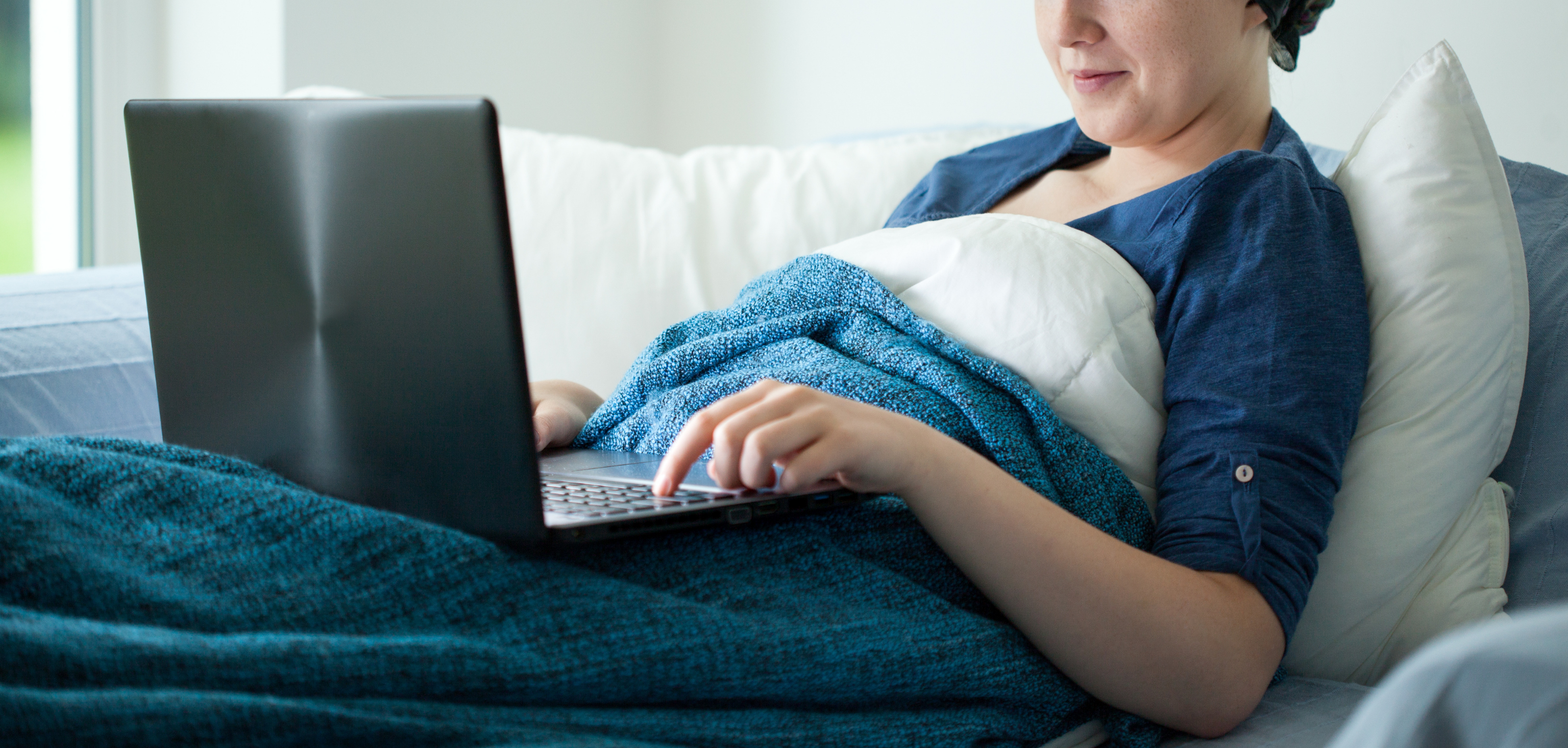 Pilot Project Aims to Help Youth in Childhood Cancer Treatment Achieve Academic and Career Goals
Kathryn, like many 18-year-olds, dreamed of attending university. Unlike many her age, she was in a near-lifelong battle with neuroblastoma and lost that battle in the year her dream came true.

Read more about Kathryn and how two POGO programs are collaborating on this pilot»
| | | |
| --- | --- | --- |
| Be a Champion: | | |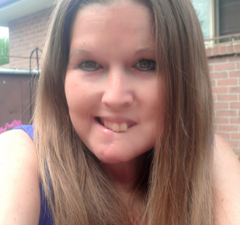 Survivor's Story Underscores Impact of Central Nervous System (CNS) Cancers, the Focus of 2022 POGO Symposium
Jessica Wright was diagnosed with a brain tumour at the age of 10. Her struggles highlight the importance of bringing together multidisciplinary experts and childhood cancer survivors to take a deep dive at current issues and opportunities at the 2022 POGO Symposium in November.
Learn more from Jessica's story and Symposium co-chairs, Dr. Uri Tabori and Dr. David Hodgson»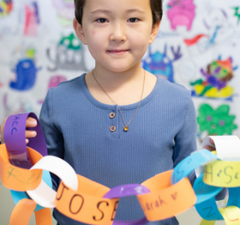 Be a Champion For Childhood Cancer Awareness Month!
This September, help build a chain of 10,000 colourful links to show your support for young patients, families and survivors of childhood cancer.
Show your support, buy a link»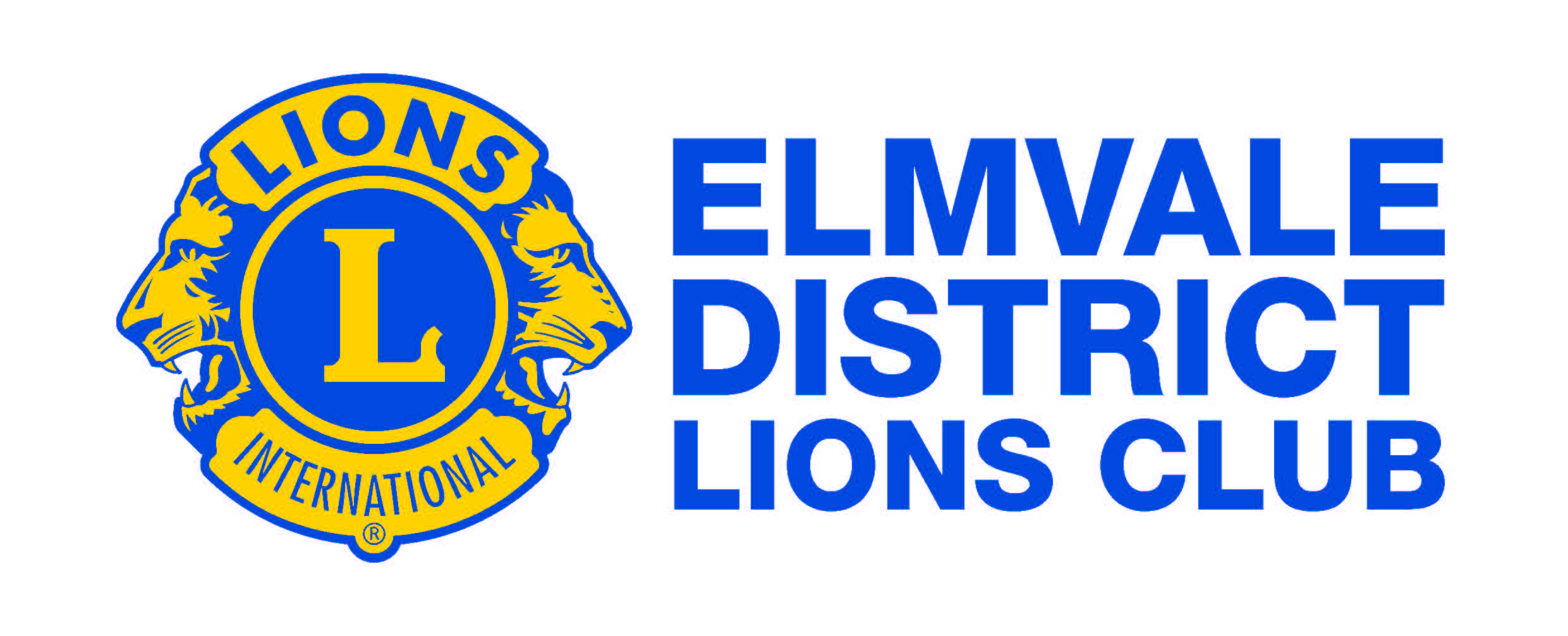 Elmvale Lions Club Pledges $20K for Families Affected By Cancer
When Lions International added childhood cancer to their roster of global causes, the Elmvale District Lions Club stepped up for POGO through their annual event.
Read the interview with Elmvale Club President Jenn Rebidoux»