Be a Champion for Kids' Cancer Care!
Did you know...
That right now, there are 4,000 kids battling cancer in Ontario?
That a family can lose 1/3 of its after-tax income when there is a child in cancer treatment?
That as many as 60% of survivors will face ongoing complications due to their cancer and/or its treatment?
By hosting a community, school or workplace fundraising event, YOU can help POGO support kids with cancer and their families through diagnosis, treatment and beyond.
Host an event with POGO! (Learn more on how you can get started today!)
Meet some of our childhood cancer champions. Their compelling stories will inspire you!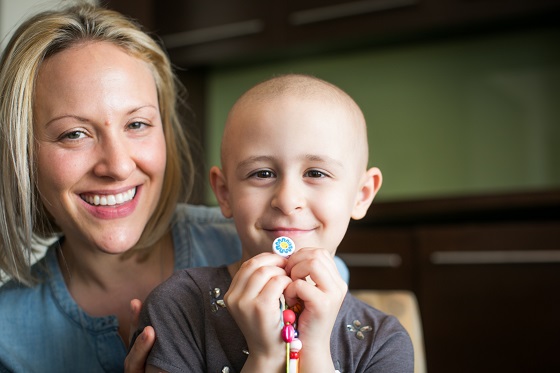 Donate:
Find a Participant or Team:
Participate: